1 killed 13 injured in a Sidon banana plant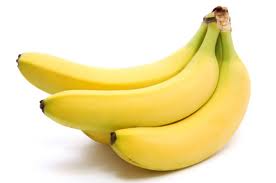 One man was killed and 13 others were wounded Sunday in an explosion at a plant used to ripen  bananas in the southern Lebanese city of Sidon.
Yehya Sayyad died from his wounds after being transferred to a local hospital.
In the ripening process, bananas are closely stacked in individual rooms and then ethylene is introduced. The typical exposure time is about 24 hours. Usually the risk of fire or explosion should be very low if proper controls are in place.
Two common ways to introduce ethylene include high-pressure gas cylinders and ethylene generators. The ethylene generators convert ethanol into ethylene by a catalytic process.
According to experts , Ethylene is highly explosive at concentrations of 27,000 parts per million, but only 50 ppm will trigger many fruits to ripen (100-150 ppm is the recommended level for most).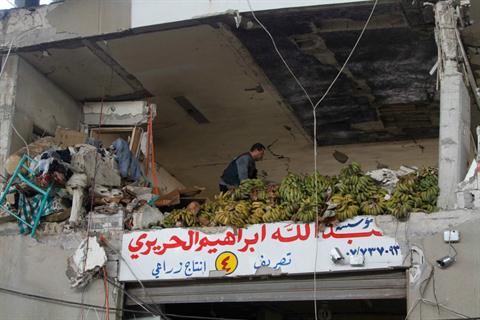 The plant belongs to Abdullah Ibrahim al-Hariri.
The casualties were identified as of Lebanese, Syrian and Egyptian nationalities.
The Lebanese nationals  were identified as  Samer al-Zaatari, Hassan Ghaddar, and Ashraf Khalifeh.
Several shops near the warehouse and three cars parked near to the blast scene were also damaged.
Members of the Red Cross transferred the wounded to local hospitals, while security forces cordoned off the vegetable market and began an investigation.