Another journalist killed in Syria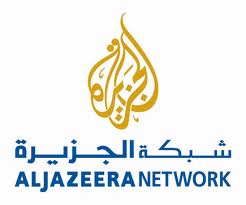 A sniper shot dead Al-Jazeera journalist Mohammed Hourani in the southern Syrian province of Daraa on Friday, the Al- Jazeera television network said.
"Mohammed Hourani was shot dead by a regime sniper in Basr al-Harir in the province of Daraa, while he was covering the clashes there," Al- Jazeera channel reported
He was the second reporter killed by snipers in Syria in the past 24 hours .
On Thursday, French journalist Yves Debay was shot dead in the northern city of Aleppo, Associated Press reported
Syria, world's deadliest place for journalist
Twenty-eight journalists were killed in Syria in 2012, making the country the world's deadliest place to be a reporter, according to the Committee to Protect Journalists. Nearly half of all the journalists killed worldwide in 2012 were slain in Syria, including top foreign correspondents like Marie Colvin of the London Times.