Mubarak pays back $3 mil. for gifts received from al Ahram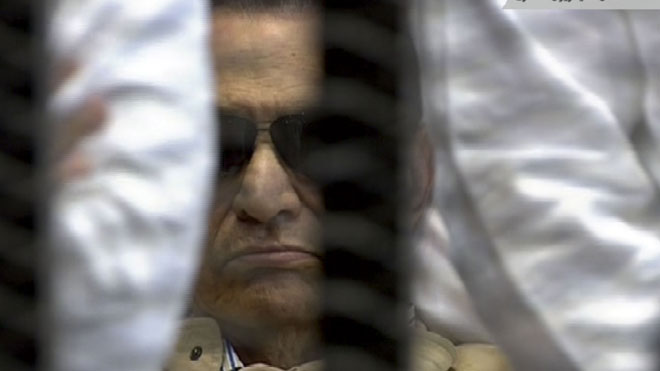 An Egyptian prosecutor says ousted President Hosni Mubarak and his family paid back 18 million Egyptian pounds ($3 million) for gifts they received from a state newspaper while he was still in office.
The gifts — including watches, bags and jewelry, were a traditional show of loyalty by the Al-Ahram daily.
Prosecutor Mustafa Hussein said Wednesday he accepted an offer from Mubarak's lawyer to settle the case over the gifts.
Mubarak was questioned about the gifts on Saturday and Hussein ordered a 15-day detention for him, pending further interrogations.
Mubarak, who is held in a military hospital, has been granted a retrial after an appeals court overturned his life sentence over the killings of protesters during the 2011 uprising. It's unclear if he will be freed pending the retrial.
Associated Press