Assad dead or fled?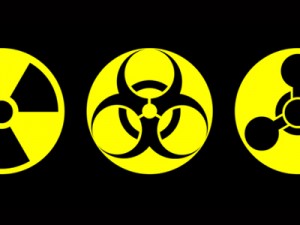 Unusual activity  was reported  by western intelligence at Syrian chemical weapons sites amid rumors  Syrian president Bashar al Assad is  either dead or fled .  Neither is confirmed,  however, the rebels have in recent days made major strategic gains and begun to turn the tide of war against's Assad forces.
In a related development The commander of the Free Syrian Army Colonel Riad Asaad told Saudi newspaper "Okaz" that the Syrian MiG war planes that were recently downed in Idleb and Aleppo, were shot by missiles that the FSA seized from the Syrian army revealing for the first time that the FSA has these missiles and able to effectively use them.
Asaad also told the daily that six days ago he moved his headquarters from Turkey to the Syrian territories that were liberated by FSA and is preparing for the final battle in Damascus.
Asaad refused to reveal the number of the FSA missiles, but said "the missiles we have are capable of neutralizing 70 percent of the regime's military sorties against civilians."