Hezbollah official demands media blackout on Drug scandal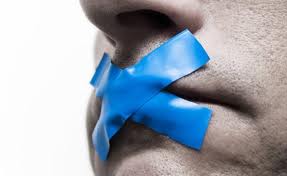 Minister of State for Administrative Reform Mohammad Fneish, a key Hezbollah official demanded on Wednesday a media blackout on the case of illegal and counterfeit medications which has turned into a big scandal.
"This case is harming the reputation of pharmaceutical companies," Fneish told reporters before attending a cabinet session at the Grand Serail.
Four of the five companies involved in the import and distribution of the illegal medications are reportedly associated with Hezbollah
General Prosecutor Judge Hatem Madi issued a search warrant against two people, including Abdul Latif Fneish, the brother of Minister Fneish for being suspects in the forging of laboratory test certificates of the illegal drugs and for forging the signature of the minister of heath .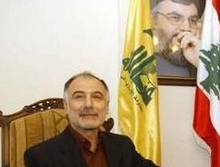 "The forging of laboratory certificates and counterfeit medications are two separate cases. Only laboratories can determine any foul play through carrying out tests," Minsiter Fneish added.
According to media reports the counterfeit drugs have resulted in several deaths in Lebanon.
The scandal has reportedly become a major public relations fiasco for Hezbollah and that is why Fneish is demanding a media blackout on the case