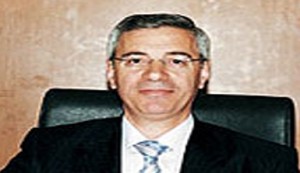 The cabinet on Wednesday met at the Baabda presidential palace and approved several administrative appointments.
The cabinet named Judge Jean Daoud Fahd as head of the Supreme Judicial Council, Judge Hatem Madi as state prosecutor and Judge Marwan Abboud as head of the High Disciplinary Committee.
Fahd replaces Judge Ghaleb Ghanem while Madi replaces judge Saeed Mirza. Both Ghanem and Mirza retired last July
The cabinet also named Evette Antoun as HDC member, Ali Serhal as government commissioner to the Audit Bureau, Fawzi Khamis as general prosecutor for the Audit Bureau, Ali al-Ahmar as Inspector-General of Education, and Faten Jomaa as inspector-general in the Central Inspection Board.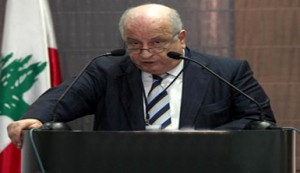 It also named the board of directors for the Rashid Karami International Fair which is headed by Hussameddine Mohammed Qubaiter as chairman of the board.
Disputes between President Michel Suleiman and Free Patriotic Movement leader MP Michel Aoun over the appointment of the head of the Supreme Judicial Council was the reason behind the delay in the administrative appointments according to An Nahar. The president insisted on appointing Judge Alice Shabtini, while Aoun insisted on the appointment of Judge Tannous Meshlib.
The issue was resolved before President Suleiman's visit to Latin America last week according to An Nahar