Beshara's kidnappers identified, ransom money returned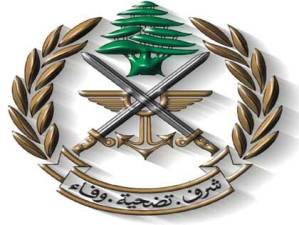 One of the kidnappers of Lebanese citizen Youssef Beshara was found and arrested following a raid by the intelligence branch of the army in the Chiah district of Beirut.
The intelligence branch also found $380,000 inside the house of one of the kidnappers and returned the sum to Beshara. This is part of the $400,000 ransom that was paid to his captors prior to his release on Tuesday.
The intelligence branch is still searching for the other 2 kidnappers whose identity is already known to the army
Beshara told OTV after his release that he was kidnapped by unidentified armed men on Monday at 5:30 am in Bsalim in the Metn region .
"The abductors called my daughter and requested a ransom," he said, adding that the kidnappers "treated me well."
Beshara also told OTV that he was released near Beirut's Mar Mikhael church in the Chiah district after his daughter handed over the money to the abductors.
Beshara is the brother of the head of the Syndicate of Bakery Owners and owner of Beshara Bakery.