Happy ending for a bomb scare at Beirut aiport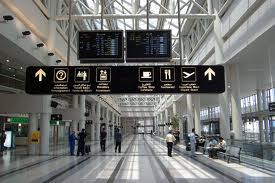 A bomb scare was reported at the Beirut international airport on Wednesday after a traveler left his bag at the check in counter.
Airport security inspected the bag and found that it only contained personal belongings.
The owner of the bag turned out to be a Nigerian national who was traveling to Dubai.