Mikati: Al Qaeda cell uncovered in Lebanese Army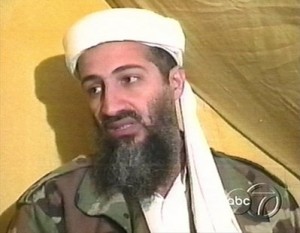 The Lebanese military has evidence that an al-Qaida group was operating within its ranks, the country's prime minister declared.
Lebanese Prime Minister Nijab Mikati said military authorities uncovered a terrorist cell in its ranks. The group, believed to be tied to the Abdullah Azzam Brigades, was allegedly planning attacks on military barracks.
"The Lebanese army uncovered a terrorist cell that was planning an attack on its barracks and is carrying out the necessary investigation," the prime minister was quoted by Lebanese news outlet Naharnet as saying. "But it has nothing to do with the situation in Syria."
Lebanon is on edge because of ongoing violence in neighboring Syria. Damascus before Lebanon's Cedar Revolution in 2005 had significant influence over Beirut.
The U.S. State Department in November listed Ibrahim Suleiman Hamad al-Hablain as a global terrorist. He was identified as an explosives export and operative for the Abdullah Azzam Brigades.
U.N. peacekeepers in Lebanon had sent more troops to the southern border with Israeli last month after the group claimed responsibility for firing rockets at Israel.
The cell apparently consisted of fewer than six individuals, Lebanese media reports.
UPI