US welcomes Mikati's funding of Lebanon's share of STL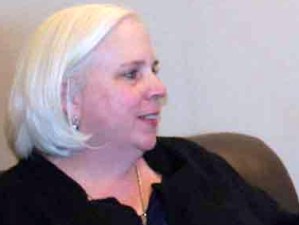 Washington on Wednesday welcomed Lebanon's decision to pay its dues to a UN-backed tribunal probing the murder of ex-premier Rafik Hariri but said the country's commitment to the court did not stop with the funding.
"Ambassador Maura Connelly welcomed Prime Minister Najib Mikati's action to fund Lebanon's share of the Special Tribunal for Lebanon," a US embassy statement said after Connelly met with the premier.
"She noted that Lebanon's commitments to the tribunal extend beyond the issue of funding alone and fulfilling these commitments are important indicators of the government's commitment to both Lebanon's interests and its international obligations," the statement added.
To read the complete article click on AFP