Cleric:Hezbollah, Iran, Syria supporters being trained and armed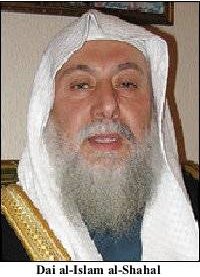 Sheikh Da'i al-Islam al-Shahhal who leads the Institution of the Salafist Party in Lebanon said that he has confirmed information that the supporters of Hezbollah , Iran and Syria in the Tripoli region are being trained and armed with the aim of causing widespread destruction and devastation in norther Lebanon should the Syrian regime collapse.
He told al Sharq al Awsat newspaper that his people do not possess any arms but if they will face any danger they will have to rely on the army to defend them. He urged the army to be neutral .