Williams' moves suspicious , says FPM MP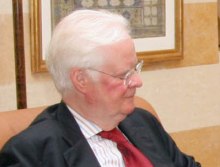 Free patriotic Movement MP Nagi Garious said that the moves of United Nations Special Coordinator for Lebanon Michael Williams are suspicious and accused him of interfering in the Lebanese internal affairs and blamed him for the delay in government formation
During discussions with Lebanon Youth Movement Garious said in response to a question about the delay in cabinet formation: The ministry of Interior is not the only reason for the delay as PM Designate Nagib Mikati says , but there are conditions imposed on him by ( former PM Fouad ) Siniora. Mikati should better hurry up and forma a cabinet or otherwise he has to explain to the Lebanese people why he failed .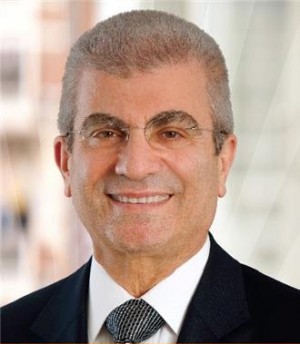 Commenting on the democratic uprisings in Syria and the rest of Middle East , Garious said foreign countries are behind them for their own interests .
FPM , which is headed by Aoun is closely allied with the Iranian and Syrian backed Hezbollah militants . Hezbollah voiced its supported for the regimes in both Iran and Syria against the protesters .
This is the first time Siniora's name comes up as being behind the delay of cabinet formation.
According to observers Mikati has not been able to form the cabinet yet because Hezbollah is reportedly creating obstacles for insisting on including in the cabinet Faisal Karami , son of former PM Omar Karami as the representative of the Sunnis. Hezbollah is also reportedly hiding behind MP Michel Aoun's renewed demand for the ministry of Interior even though it was agreed earlier in March that the interior ministry will go to the centrist bloc of President Suleiman, Mikati and MP Walid Jumblatt.
On Friday Williams visited Lebanese Forces leader Samir Geagea in Maarab. Williams reiterated the belief of the United Nations that a government should be formed sooner rather than later.