Pilot inexperience, exhaustion behind ET409 crash, report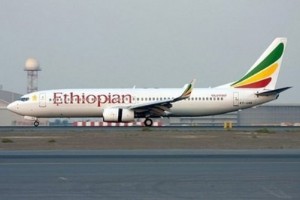 On the eve of the anniversary of the crash in Lebanon of Ethiopian airlines flight ET409,  LBC TV reported that the  investigation of the incident continues and is being handled by the manufacturer with the participation of Ethiopia and Lebanon.
The Boeing 737 crashed on January 25, 2010 just after taking off from Beirut international airport . All 90 people on board died as a result of the crash.
According to LBC  sources  the investigation so far revealed that the crash occurred because of poor judgment by the  Ethiopian Airlines management in choosing the crew, especially since the the captain and his copilot ,were exhausted as a result of working more than a hundred flight hours during that month, while according to international regulations they should not be working more than sixty flight hours.
Furthermore the captain and his copilot did not have enough experience in flying such a plane . According to the investigation 1500 flying hours are required to fly the 737 while neither the captain nor the copilot had more than 200 hours of experience.
The investigation so far confirms the preliminary report of May 2010 which revealed that "both the pilot's and co-pilot's inexperience with the jet was "certainly behind the accident".
According to LBC sources the committee in charge of the investigation is planning to meet in the Ethiopian capital Addis Ababa on January 24 to start drafting the reported which is expected to take about 3 month to be completed