STL investigation: Why the clinic?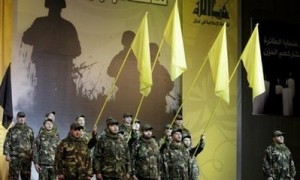 According to Lebanese Files' sources the reason the UN investigators were interested in visiting the clinic of Dr Iman Sharara is because the wives and daughters of several Hezbollah officials (who have disappeared since a long time) visit this clinic .
The investigators reportedly wanted to find out from the files of the women if they became recently pregnant and specifically since the time their men disappeared…their aim was to find out the whereabouts of the Hezbollah officials …. whether they are still living in the Dhahyia area, or outside the country.
Dr Sharara, who runs the clinic, and is believed to have close links with Hezbollah, said the investigators who came to her office had previously scheduled the appointment and that they "wanted to know the phone numbers of some 14 to 17 people who had visited her clinic since 2003."
When she opened the door to inform her secretary of the files needed, Sharara said she was surprised to see the huge crowd of women that stormed the waiting room although she had canceled all appointments for the morning.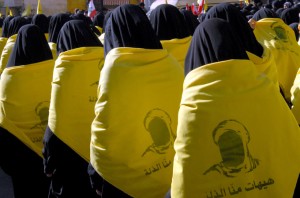 Observers believe that the attack on the investigators was planned and carried by Hezbollah supporters aiming to convey to the UN tribunal in the Hague that it was unwelcome.
Tension escalated in Lebanon following reports that the Special Tribunal for Lebanon (STL) will soon issue its indictment into the 2005 assassination of Lebanon's former Prime Minister Rafik Hariri. Last July, Hezbollah Secretary General Sayyed Hassan Nasrallah said that the tribunal is "an Israeli project" that will indict Hezbollah members. Nasrallah accused Israel of being behind Hariri's assassination but refused to provide the evidence to STL to support his claim. Hezbollah and its March 8 allies have been calling for the abolition of STL.
In his speech last Thursday Nasrallah called on "every official and every citizen to boycott the work of U.N. investigators" probing the murder of former Lebanese PM Rafik Hariri.