Siddiq: Syrian documents prove Hezbollah's involvement in Harir's murder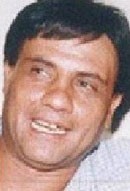 Mohammad Zuhair al-Siddiq – a Syrian agent who branded in 2005 as the "King Witness" and who allegedly misled the Special Tribunal for Lebanon (STL) probe into the 2005 assassination of former Prime Minister Rafik Hariri – said in an interview with Kuwaiti newspaper As-Seyassah published on Wednesday, that the late Syrian Interior Minister Ghazi Kanaan gave him documents that prove Hezbollah was involved in Hariri's murder.
"These documents implicate Hezbollah and prove that its [late] official, Imad Mugniyah, also had a hand [in the killing]," said Siddiq, adding that the party was logistically involved in it.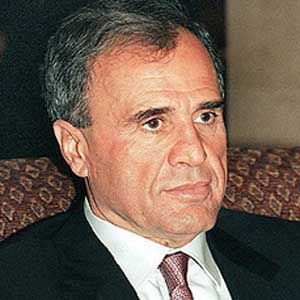 Kanaan's violent death on 12 October 2005, during the investigation into Hariri's assassination drew international attention and many accused the Syrian regime of assassinating him.
Siddiq also said that Iran played a significant role in the killings of March 14 leaders following Hariri's assassination.
On August 9, Hezbollah Secretary General Sayyed Hassan Nasrallah presented alleged evidence of Israeli involvement in the murder of Rafik Hariri, including footage he said came from Israeli Unmanned Aerial Vehicles (UAVs) monitoring Rafik Hariri and a confession from a suspected Israeli spy.
In another interview last month Siddiq described Nasrallah's information on Hariri's murder as fabricated and accused Hezbollah and the Syrian intelligence of fabricating false witnesses.