LF MP Geagea urges calm in Bcharre after Marada gunfire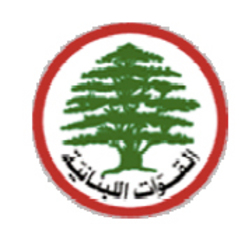 Lebanese Forces bloc MP Strida Geagea called security officials on Sunday after cars drove through the Baazekta area of Bcharre and "fired approximately 250 shots in the air" to frighten residents, according to a statement issued by Geagea's office.
Cars carrying Marada Movement flags had driven through Bcharre 45 minutes prior to the gunfire incident, the statement said, adding that Geagea had talked to various officials to calm local residents and ensure the situation did not escalate.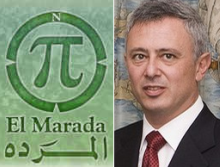 In a statement issued Sunday, El Marada Political Bureau Member Youssef Saadeh expressed "surprise and disapproval" regarding Geagea's statement calling it "distortion of facts".
Marada is headed by MP Suleiman Franjieh a staunch ally of Syria and Hezbollah.
This development comes after the clash that took place last Tuesday night in the Beirut neighborhood of Borj Abi Haidar between supporters of the pro-Syrian Association of Islamic Charitable Projects—also known as Al-Ahbash—and the Iranian backed Hezbollah militants , leading to the death of three people, including Hezbollah official Mohammad Fawwaz, his body guard and an Al-Ahbash member who is the son of a Beirut Mukhtar.