3 Hezbollah officials suspected of collaborating with Israel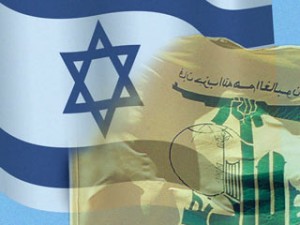 Lebanon's Internal Security Forces have informed Hezbollah of the names of three senior party members suspected of collaborating with Israel, Lebanese media reported.
According to the Lebanese daily An-Nahar, quoting an anonymous source, Hezbollah official Wafiq Safa was told of the three suspects' involvement.
"Hezbollah is well aware of this matter," the source told An-Nahar.
The news follows the arrest by the Lebanese authorities of a third telecom employee of Alfa company on suspicion of spying for Israel last Thursday. 2 other Alfa employees were arrested earlier; one last week and another last month.
Hezbollah chief Hassan Nasrallah called for the execution of all collaborators with Israel on Friday, and said his party could not be penetrated by Israeli agents.
Ma'an/Agencies