Maalouf wins Spain's Asturias prize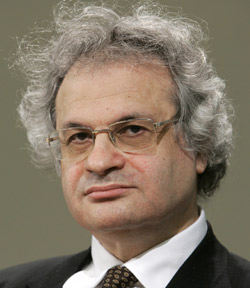 Amin Maalouf, a France-based writer born in Beirut, has won the 2010 Prince of Asturias Award for literature, Spain's most prestigious arts award.
Maalouf, 61, is author of Samarkand, The Gardens of Light and The First Century After Beatrice, which examines a world in which a drug guarantees the birth of male children.
His literature and essays explore the Mediterranean world and the Middle East's many conflicts from an unusual perspective.
"Through historical fiction and theoretical reflection, [Maalouf] has managed to lucidly address the complexity of the human condition," the jury said in its citation.
It praised his message of tolerance and his ability to outline "a bridge that extends deeply into the shared roots of peoples and cultures."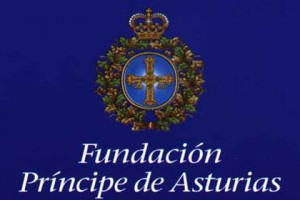 Maalouf, 61, will receive a 50,000 euro ($63,050) cash award and a sculpture by artist Joan Miro. The awards are named after Spain's Crown Prince Felipe, whose formal title is Prince of Asturias.
Maalouf was born into a Christian family in Beirut in 1949 and studied political economics and sociology at the French University.
He left Lebanon in 1976 to escape the civil war and became editor of Jeune Afrique in Paris.
His first work, 1983's The Crusades through Arab Eyes, explored the crusades from an Arab perspective and his first novel, Leo Africanus, was set in the 16th century in the Mediterranean world.
He won the Prix Goncourt, a prestigious French Prize, in 1993 for The Rock of Tanios.
Past winners of the Prince of Asturias Award for literature include Ismail Kadare and Margaret Atwood.