Dubai based Lebanese plans airline in Lebanon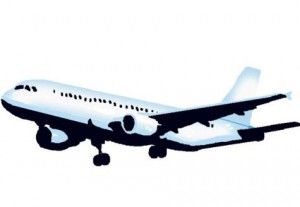 Georges Mousa, a Dubai-based Lebanese businessman, will launch a full-service airline from his country in the next 18 months, subject to necessary approvals.
"The plan for the airline is ready. However, we will have to wait for the Lebanese Government to open up the skies for competition," Mousa, who owns Dubai-based Planet Group, told Gulf News.
The name of the airline is yet to be decided.
His company operates a travel agency and provides various travel services.
Planet Group is investing Dh1 billion in hotel development in the UAE.
Two other unnamed Gulf partners will join Mousa's airline venture.
"Together, we have enough resources to fund the start-up airline and run it successfully," he said.
The Lebanese Government is expected to open its sky to competition in 2012. Until then its flag carrier Middle East Airline (MEA) will continue to enjoy a monopoly, Fadi Aboud, Minister of Tourism, told Gulf News.
Mousa's attempt will be the second airline venture in Lebanon by Gulf-based investors. Gulf News">Gulf News