Sfeir to raise issue missing shiite cleric during Vatican visit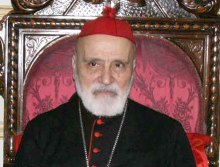 Lebanon's Maronite Patriarch Nasrallah Sfeir told a visiting Italian delegation that he will seek to raise the issue of the disappearance of Shiite Imam Moussa al Sadr during his visit to the Vatican scheduled for April 22.
"The missing Imam was a man of peace and dialogue. He worked to reunite the Lebanese," Sfeir told a visiting Italian delegation.
"His absence was a loss to everyone as he was a symbol for both Muslims and Christians since he called for Christian-Muslim dialogue," Sfeir recalled.
The Shiite cleric disappeared
Lebanese President Michel Suleiman has boycotted the summit in Sirte amid a lingering dispute with Libya over the disappearance of Sadr.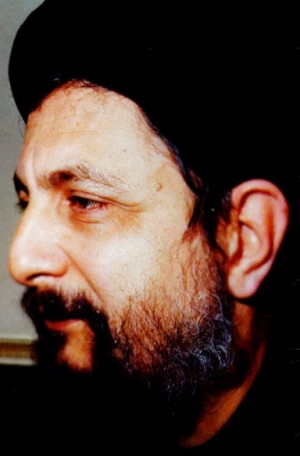 Sadr vanished on August 31, 1978, while he was reportedly in Tripoli with two companions, who also went missing.
In 2008, Lebanon issued an arrest warrant for Libyan leader Moammer Gadhafi over Sadr's disappearance.
Sadr was the founder of the Amal Movement which is now being headed by Speaker Nabih Berri . Berri was the one who spearheaded the campaign of boycotting the summit in Libya.
Libya claims that Sadr left Libya for Italy, but the Italian government disputed the Libyan claim since its records showed he never made to Italy.