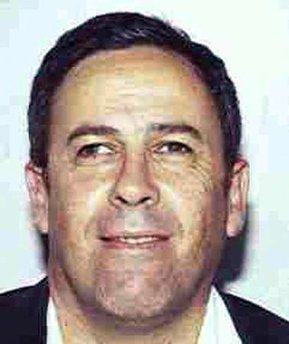 A British journalist has been arrested by Hamas authorities in Gaza and detained for 15 days of questioning, Hamas officials said on Monday, citing suspicion of unspecified security offenses.
The Hamas Interior Ministry said in a statement that the journalist, Paul Martin, who was arrested on Sunday, was suspected of "violating Palestinian law and security in the Gaza Strip."
Martin was not reporting in Gaza at the time of his arrest but had come voluntarily to testify for a Palestinian man ( Mohammed Abu Muaileq) on trial in a Hamas military court, accused of collaborating with Israel. Martin, who has produced reports for the BBC, among others, was arrested in the courtroom and taken to jail.
Correction:  Photo replaced with the right Paul Martin,  thanks  to Mr Houssam Moghrabi 's comment