Egyptian court postpones appeal in Tamim murder case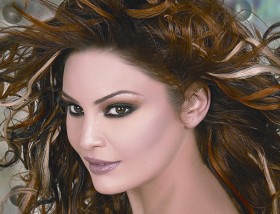 Two men sentenced to death for killing a Lebanese singer have appealed against their convictions in an Egyptian court.
Billionaire Hisham Talaat Moustafa and ex-policeman Muhsin Sukkari were found guilty in May last year of the murder of 30-year-old Suzanne Tamim.
Moustafa had paid Sukkari $2m to kill Ms Tamim at her luxury apartment in Dubai in July 2008.
The court postponed to March 4, a ruling on whether the executions should go ahead or if a retrial should be held. BBC