Israel accused of assassinating a Hamas leader in Dubai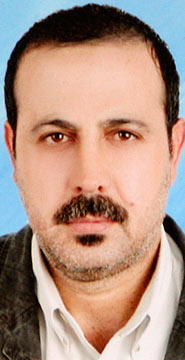 Hamas accused Israeli agents on Friday of assassinating a veteran operative of the Palestinian militant group, saying he was electrocuted last week in a Dubai hotel room.
It identified the man as Mahmoud al-Mabhouh, one of the founders of Hamas' military wing that has been responsible for hundreds of deadly attacks and suicide bombings targeting Israelis since the 1980s. It said he was 50 years old.
Israel's government had no immediate comment. AP