US accuses Syria of blocking humanitarian aid to many areas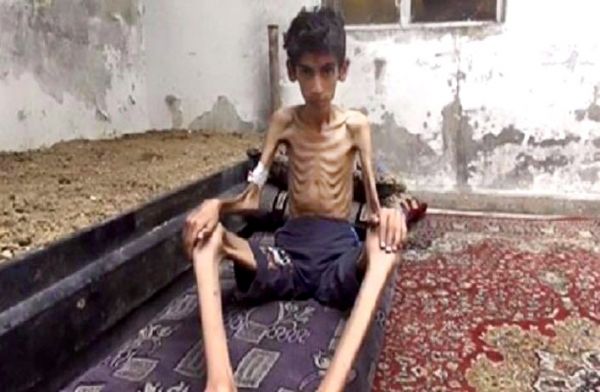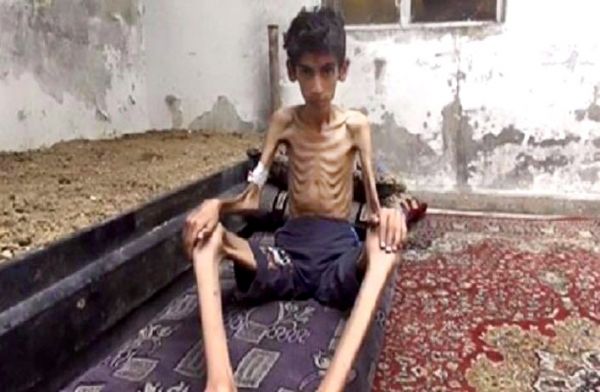 The United States is accusing the Syrian government of preventing humanitarian aid deliveries to all besieged and hard-to-reach areas of the country as required in U.N. resolutions.
U.S. Ambassador Samantha Power told reporters after a closed-door emergency briefing to the U.N. Security Council on Tuesday by U.N. humanitarian chief Stephen O'Brien that less food reached people in besieged and hard-to-reach areas in March than in February.
Power said the situation in Daraya, which is close to Damascus and hasn't received "one crumb of U.N. food" since 2012, has generated "a lot of outrage and heartbreak."
She also held up a photo of a very emaciated boy in Madaya, which recently received several aid deliveries, saying he died on Monday because the Syrian government refused to evacuate him for medical treatment.
In a related development the U.N. special envoy for Syria is heading to Moscow ahead of the planned resumption of indirect peace talks between the Russia-backed government of Syrian President Bashar Assad and opposition groups next week in Geneva.
Staffan de Mistura's office says he was to meet on Tuesday with Russian Foreign Minister Sergey Lavrov to discuss the next round of the talks.
The so-called "proximity talks" between Assad's envoys and representatives of the opposition adjourned last month, after nearly two weeks during which de Mistura shuttled between the delegations.
The talks achieved no significant breakthroughs. U.N.-designated terror groups such as the Islamic State and al-Qaida's branch in Syria, known as the Nusra Front, are not involved in the talks or the cease-fire.
The Associated Press