In a move marking a landmark shift in international relations, Spain's Prime Minister, Pedro Sánchez, has declared the Spanish government's official recognition of the State of Palestine. This policy shift, particularly in the context of the Middle East conflict, is a significant development that could potentially influence the stance and policies of other nations on the Israel-Palestine issue.
Spain's Bold Step Towards Conflict Resolution
Spain's decision to recognize Palestine as a state underscores its foreign policy stance and its approach to conflict resolution and international law. This move is likely to have diplomatic repercussions, potentially impacting Spain's relations with Israel and its standing within the European Union and the broader international community.
Implications on the Global Stage
The recognition of Palestine by a major European country like Spain could set a precedent for other countries. It's worth noting that nations such as Iceland, Sweden, Poland, Czech Republic, and Romania have already recognized Palestine as an independent state. With Spain joining this list, it may encourage more countries to reconsider their position on the issue.
The Road Ahead for Palestine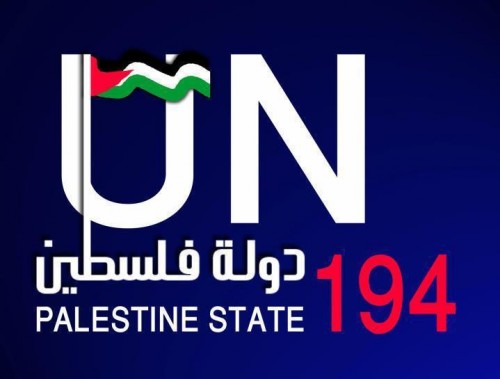 The Spanish government's recognition of Palestine as a state is a significant milestone in the ongoing Middle East conflict. However, the road towards peace and stability remains fraught with challenges. The international community will be closely monitoring the developments, as they could have far-reaching implications for the future of Israel-Palestine relations.
BNN