Lebanon Christian leader blasts politicians . Calls port blast and injustice a 'crime against humanity'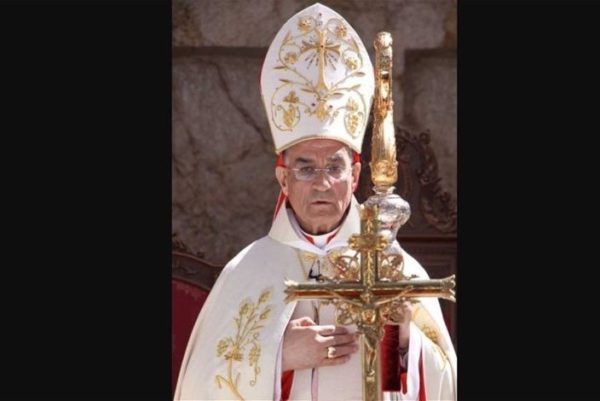 Lebanon's top Christian spiritual leader Maronite Patriarch Beshara al-Rai blasted the Lebanese politicians , "whoever they may be, no matter their status," on Thursday on the second anniversary of the deadly Beirut Port explosion calling their inaction as a crime against humanity
"They are obstructing the investigation, as if everything that happened was a silly and trivial accident," al-Rai said during a mass commemorating the victims.
"We ask the state officials about what they want more than this crime in order to act? What does the judiciary want more than this in order to rebel for its dignity and restore its role?" the Patriarch asked.
He added: "Today we are before two crimes: the port blast crime and the crime of obstructing the investigation."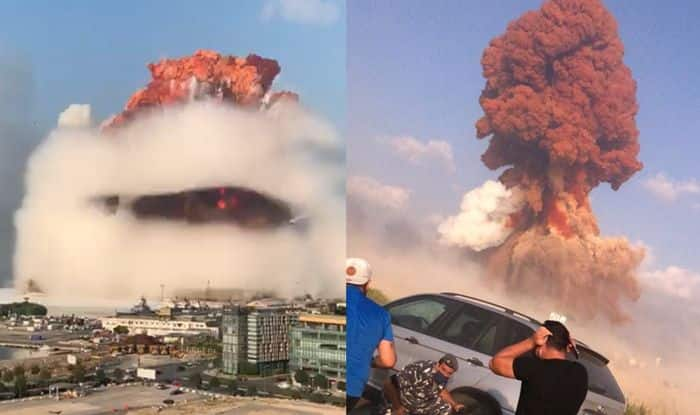 "The suspension of the investigation is equally as important as the explosion itself because it is a deliberate act that reached the extent of sowing discord among the families of the victims," he added.
"What's needed is for the investigative judge to resume his work in order to reach the truth… We do not accuse anyone and we do not acquit anyone. Citizens want justice and we reject that some of the defendants are on the loose while other defendants are innocent and detained," the patriarch went on to say.
"From our experience, we know about the politicized judiciary in Lebanon, and from the first day of the port blast we demanded an international investigation, because the crime is against humanity if it turns out to be a deliberate act," al-Rahi said.