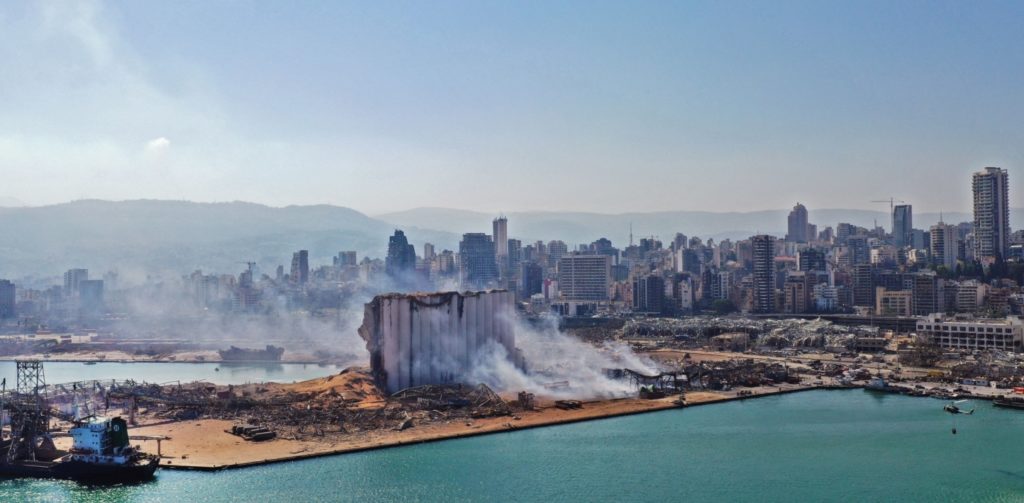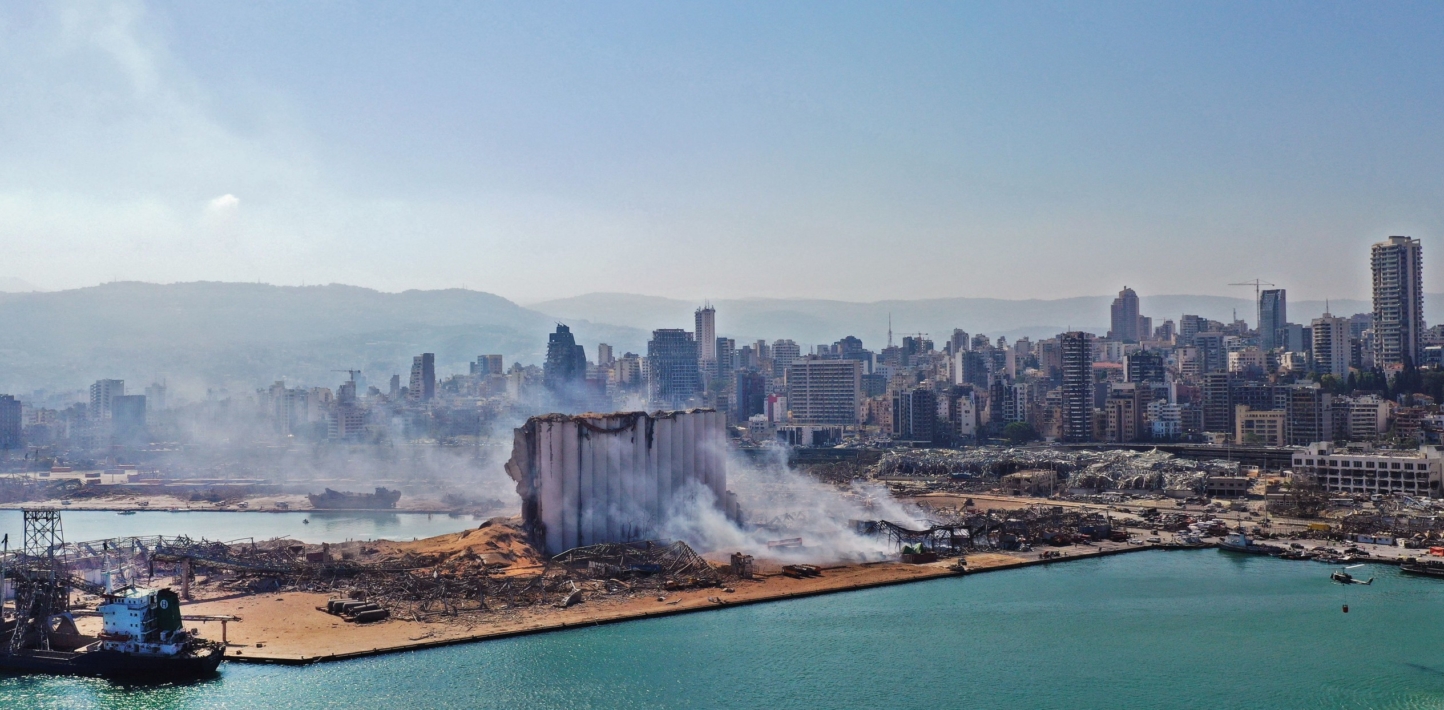 Responding to a decision by Lebanese authorities to suspend the investigation into the 2020 Beirut port blast, following complaints filed by two MPs summoned for interrogation accusing the leading investigative judge of bias, Amnesty International's Deputy Director for the Middle East and North Africa, Lynn Maalouf, said:
"This decision is just the latest evidence that the political leadership have had one aim since day one of this investigation – to stop it. And it is yet another illustration of their callous disregard for the rights of the victims, survivors and their families.
"Every stage of this investigation has been hampered by the Lebanese authorities' efforts to shield politicians and officials from scrutiny. They dismissed the first judge on the case and suspended the work of the second, refused to lift immunity for MPs, and failed to appear for questioning when summoned.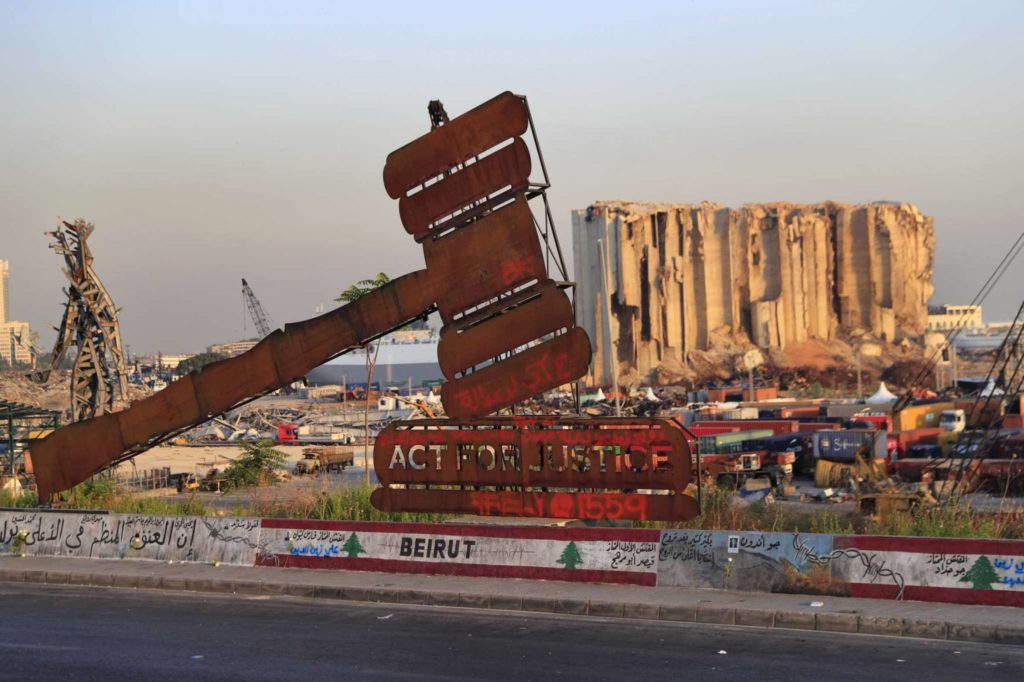 "The suspension of the investigation is yet another reminder of the urgent need for the UN Human Rights Council, which is currently in session, to establish a fact-finding mechanism, and heed the calls made by dozens of organizations, victims' families, including recommendations from the EU and UN human rights experts."
Over the past 13 months, the Lebanese authorities have repeatedly obstructed the course of the investigation into the port blast taking all possible steps to shield politicians and officials implicated in the blast from questioning or prosecution.
Most recently, two MPs who had been summoned for interrogation in connection with the explosion, accused Judge Tarek Bitar, who is leading the investigation into the port blast, of political bias. He had previously sought to lift MPs' immunity and to question former Prime Minister Hassan Diab as well as three former ministers – current MPs and senior members of the security forces. None appeared for questioning.
He is the second judge to be accused of bias by politicians or officials summoned for interrogation. The first, Judge Fadi Sawan was dismissed by the Court of Cassation after he summoned political figures for questioning and was accused of bias partially because his own home was damaged by the explosion.
AMNESTY INTERNATIONAL