Beirut-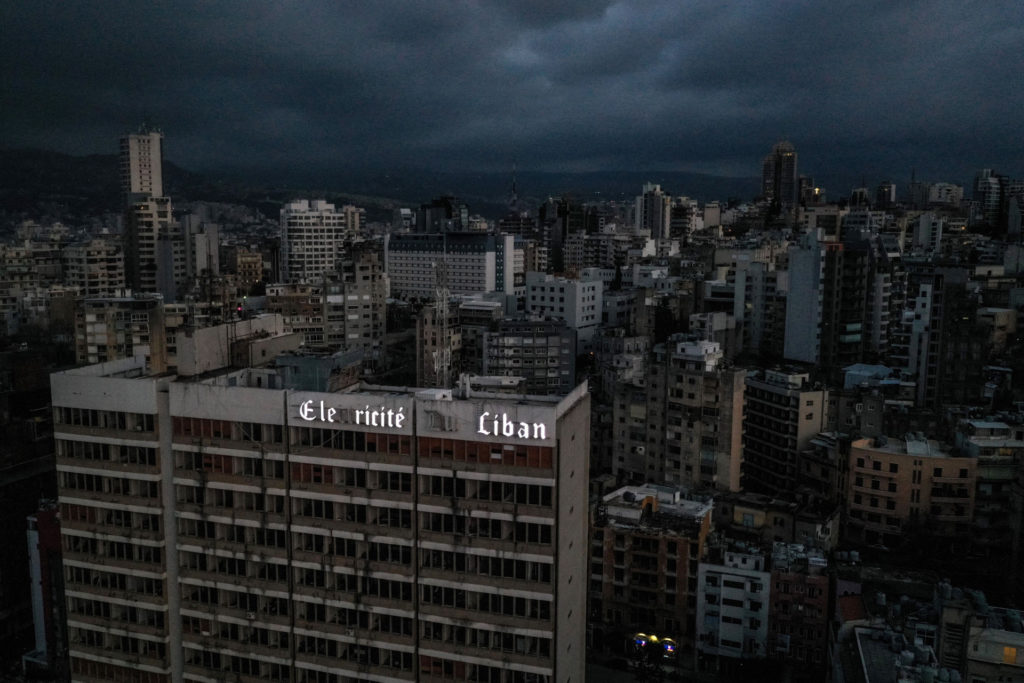 Lebaon's only Public electric utility company , The Electricite du Liban, EDL said in a statement that was circulated to the media , " that its remaining stock of fuel has declined very sharply. It was completely depleted in each of Jiyeh power plant and the two Turkish electricity producing ships "Fatima Gul" and "Orhan Bay", which led to their forcible cessation of electricity production, and it is almost depleted in "The Zouk power plant which will lead to its forced cessation of electricity production."
The statement added, "Therefore, despite EDL's best efforts, with its current capabilities, it has exhausted all possible options, and it is no longer able to manage the remaining electricity production units . So Its complete collapse is expected at any moment.
The statement added that "if things continue as they are, there are high risks of reaching a general and comprehensive interruption at the end of the current month of September when we will completely run out of fuel".
Without bread too ?
The head of the Syndicate of Owners of bakeries in Mount Lebanon Antoine Seif told MTV on Thursday ": We are on the verge of a bread crisis, as the flour mills announced that 6 of them had stopped flour production because of the fuel shortage," We are following up the matter with the Ministry of Economy. he added
This error message is only visible to WordPress admins
Error: No connected account.
Please go to the Instagram Feed settings page to connect an account.