Russia posts highest number of COVID-19 cases since January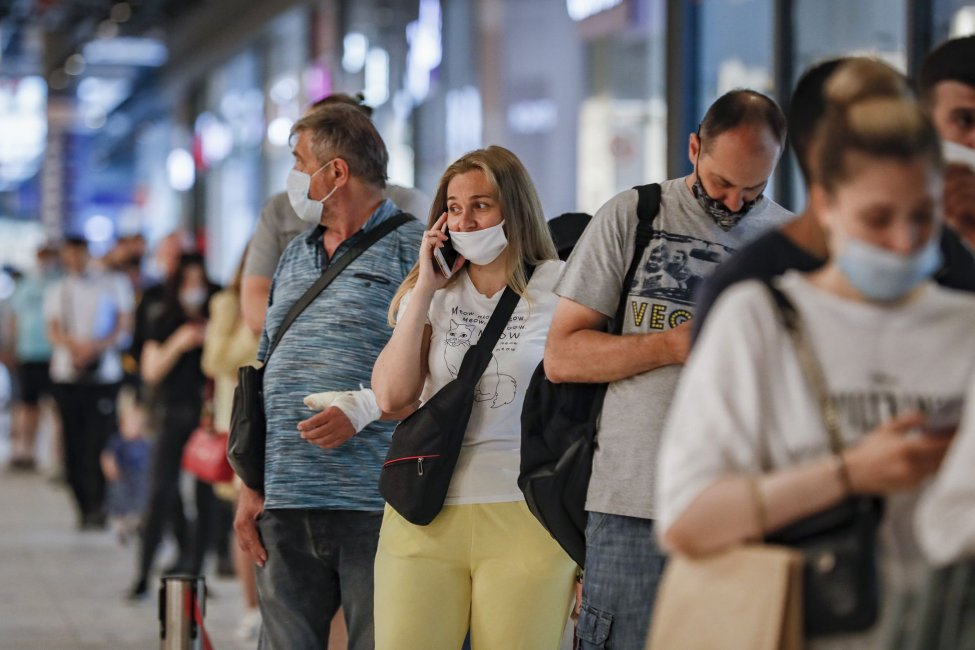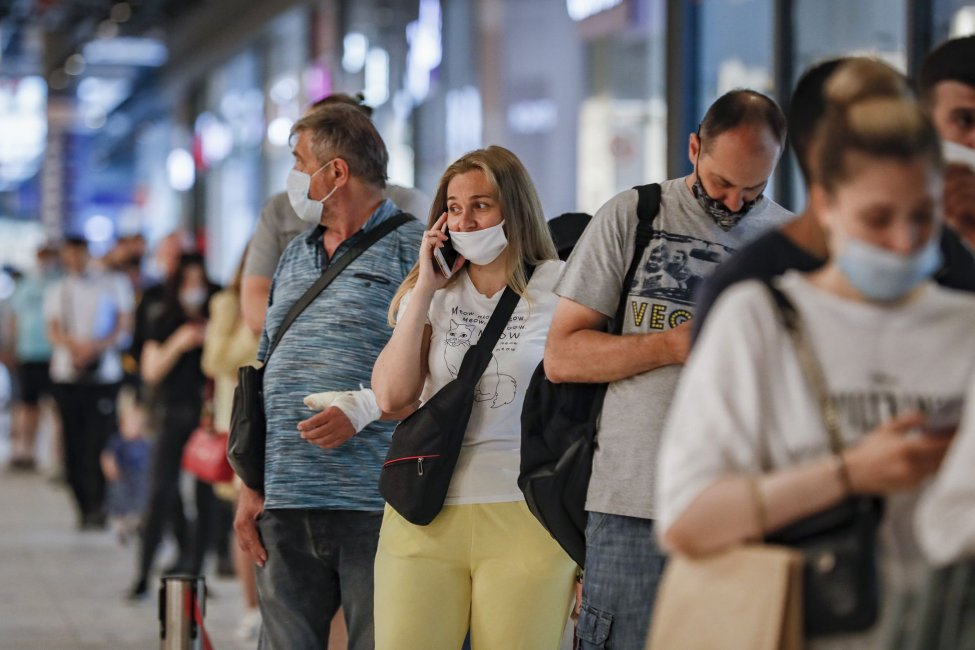 Moscow posted 96 new deaths from COVID-19 on Friday, just two short of the all-time single-day high set the previous day.
Moscow Mayor Sergei Sobyanin ordered a 30% reduction in the number in-office workers starting Monday.
"The current situation suggests that we actually living through the coronavirus pandemic raging in Moscow anew," he told Russian television, urging a "quick large-scale vaccination" to halt the pandemic.
Since the pandemic began, COVID-19 has infected more than 5.3 million people in Russia and killed over 130,000, according to Johns Hopkins University's global tracker of COVID-19 cases and deaths.
Sobyanin said last week that nearly 90% of Moscow's new infections are the Delta variant of the coronavirus first detected in India.
Russia's consumer protection watchdog told state-run RIA Novosti news agency Friday it is investigating media reports of a new Delta Plus coronavirus variant within the country.
UPI