Aoun denies that Hezbollah arms caused the Beirut explosion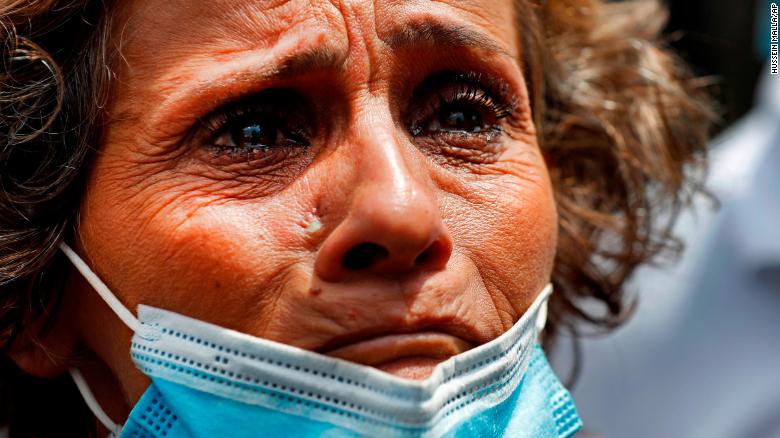 Lebanon's president Michel Aoun, an ally of Hezbollah, is dismissing theories that the vast explosion that hit his city was caused by a Hezbollah weapons cache, as quote, "impossible."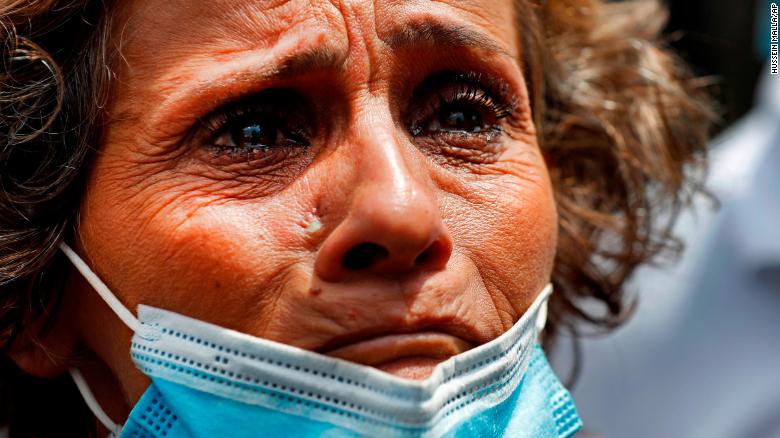 But, he says, all possibilities will be investigated.
Lebanese authorities are still probing what caused the huge amounts of ammonium nitrate – which had been warehoused unsafely for years at the port – to detonate in a mushroom cloud.
Although, last week, a Reuters security source said the spark appeared to be caused by a welding accident made by workers sent to secure the facility.
Speculation has abound though, ranging from theories that it was a deliberate attack to the presence of a Hezbollah arms depot.
Aoun is an ally of the powerful Iran-backed Hezbollah movement.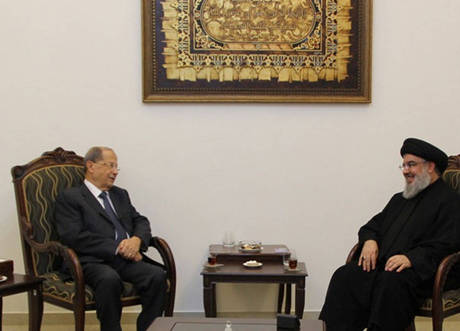 He told Italy's Corriere della Sera newspaper that the Shi'ite group did not store weapons at the port – echoing comments by Hezbollah's leader Hassan Nasrallah earlier this month.
Nasrallah has said that the group would wait for results of the investigation.
But if it turns out to be an act of sabotage by Israel then it would, quote, "pay an equal price."
Israel has denied any involvement in the blast.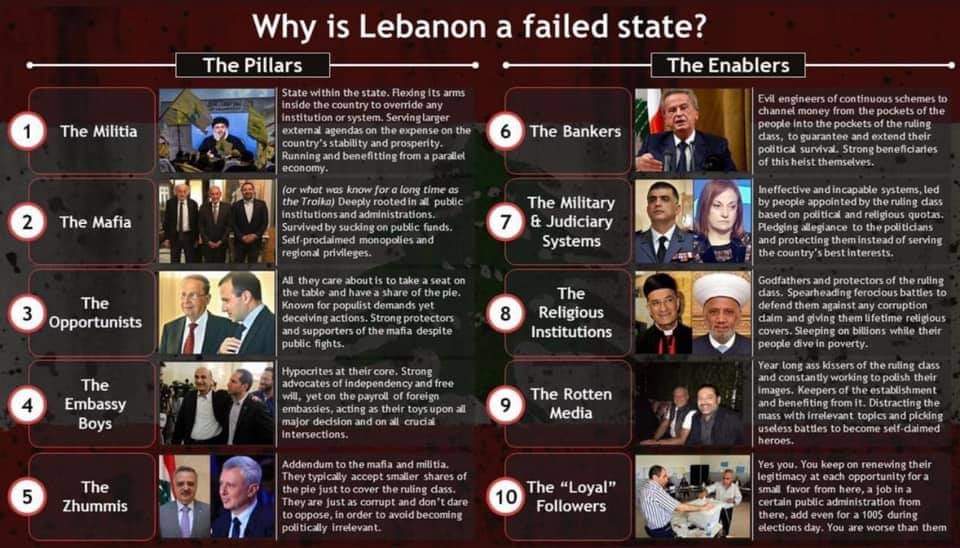 Hezbollah has fought several wars with Israel and is classified by the United States as a terrorist group.
Aoun has said the probe is investigating whether neglect, an accident or so-called "external interference" caused the explosion.
And that he wanted to, quote, "avoid being accused of not having listened to every voice."
At least 178 people were killed, and swathes of the city have been destroyed.
(Reuters)