Beirut Explosion: 25% of insurance claims submitted for $425 million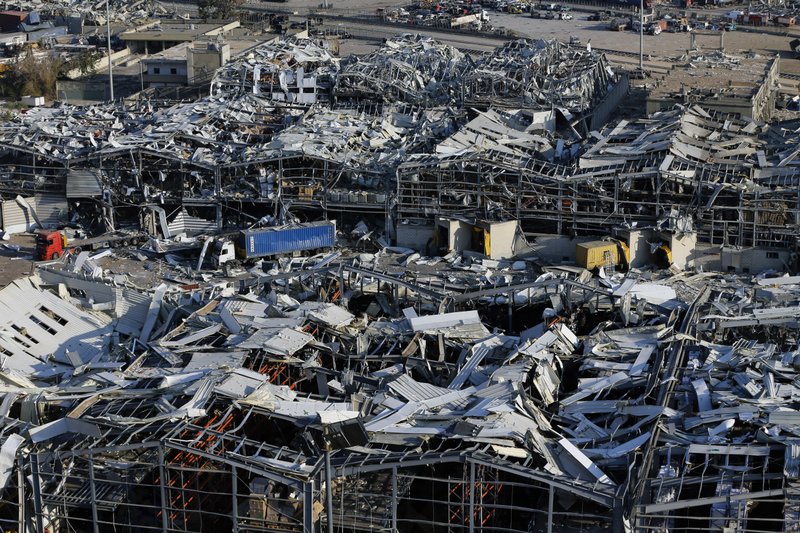 Insurance claims toward the massive explosion at the Port of Beirut have so far reached $425 million, according to a minister.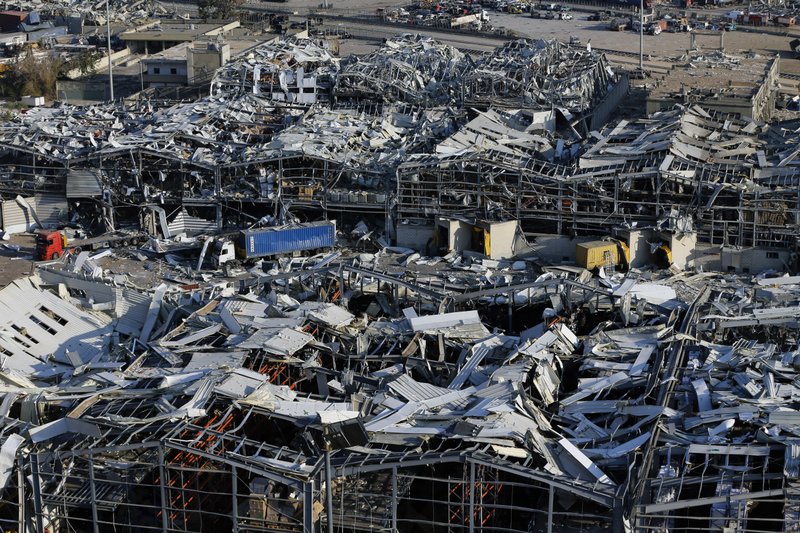 Caretaker Economy Minister Raoul Nehme said 2,500 claims have been filed, according to the presidency's Twitter account. The ministry expects claims to reach 10,000.
The value of the claims filed so far ( $425 million) represent a very small percentage ( 2- 3% ) of the overall expected claim amount $15 to 20 billion
Nehme met Lebanon's president along with a delegation from insurance companies.
INSURANCE JOURNAL