IMF urges Lebanese to unite around government financial rescue plan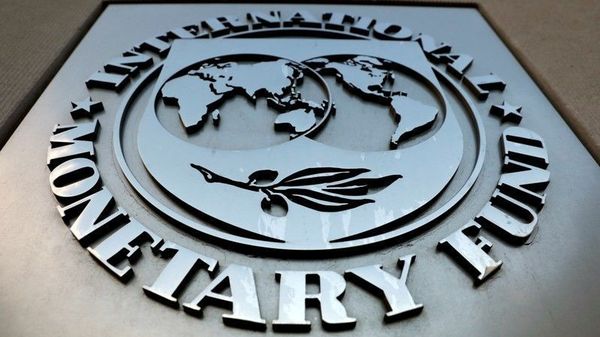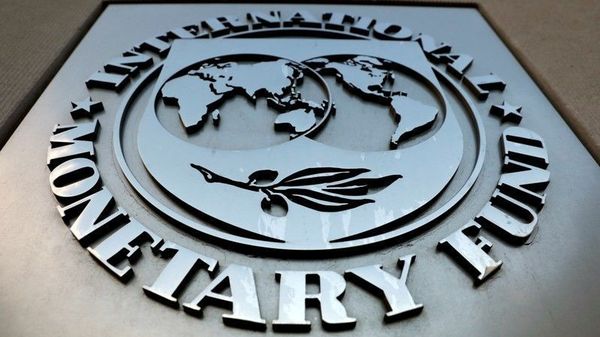 The International Monetary Fund urged Lebanese authorities on Monday to unite around a government rescue plan and warned that attempts to lower losses from the financial crisis could only delay recovery.
The government's rescue plan has served as the cornerstone of talks with the IMF and maps out massive losses in the financial system.
The talks have been bogged down by a row over the scale of financial losses that has embroiled the government, the central bank, commercial banks and lawmakers from Lebanon's main political parties.
REUTERS