Iran official says Israeli cities can be revenge targets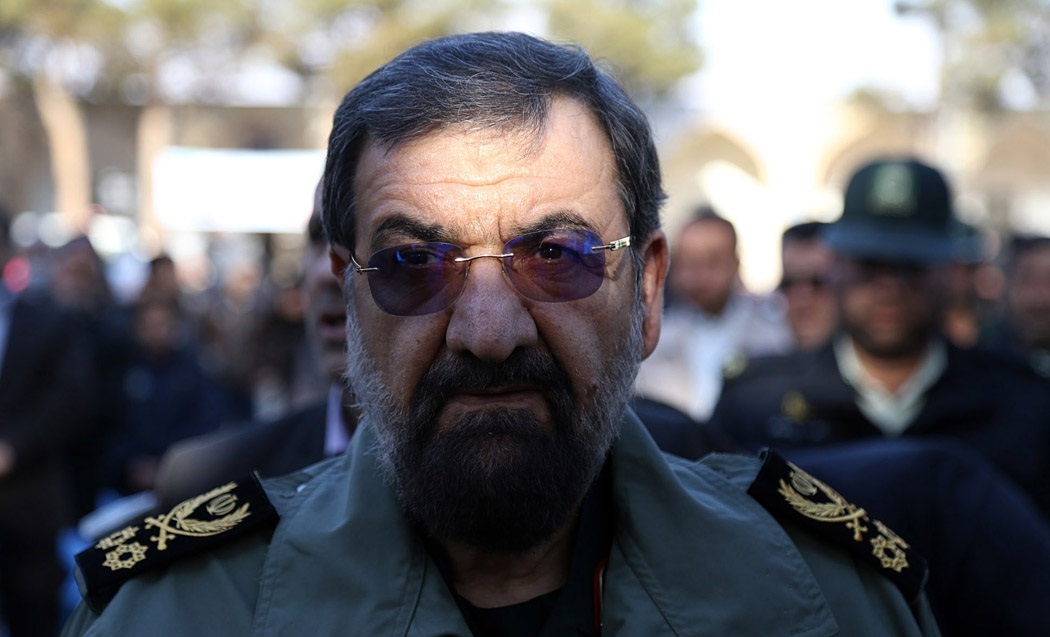 A former leader of Iran's Revolutionary Guard said the Israeli cities of Tel Aviv and Haifa can be targeted to avenge a general killed by a U.S. drone strike in Baghdad.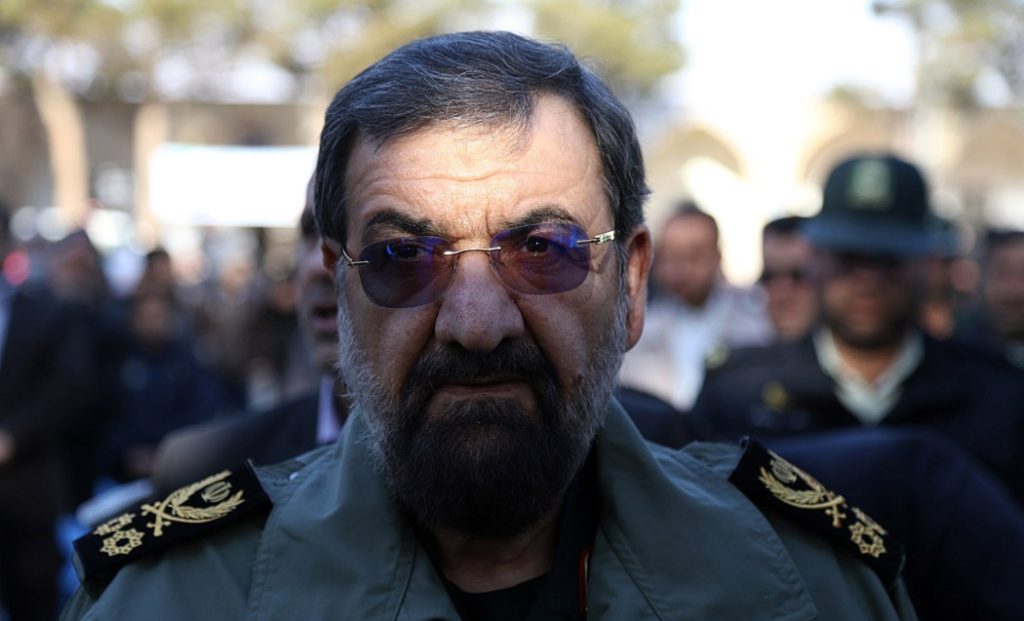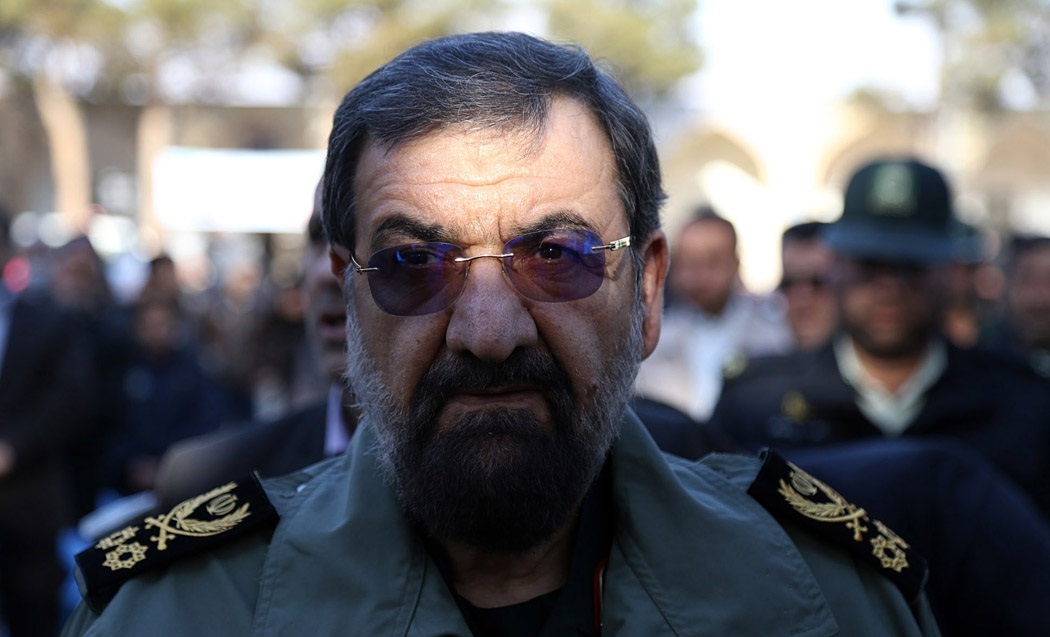 Mohsen Rezaee made the comment Sunday in Tehran at a ceremony in honor of the slain leader Qassem Soleimani.
He has previously alleged Israel somehow leaked information about Soleimani's whereabouts to U.S. forces, who killed him Friday in a drone strike.
Israel and Iran are longtime foes who have seen tensions escalate in recent years over Iran's nuclear weapons program.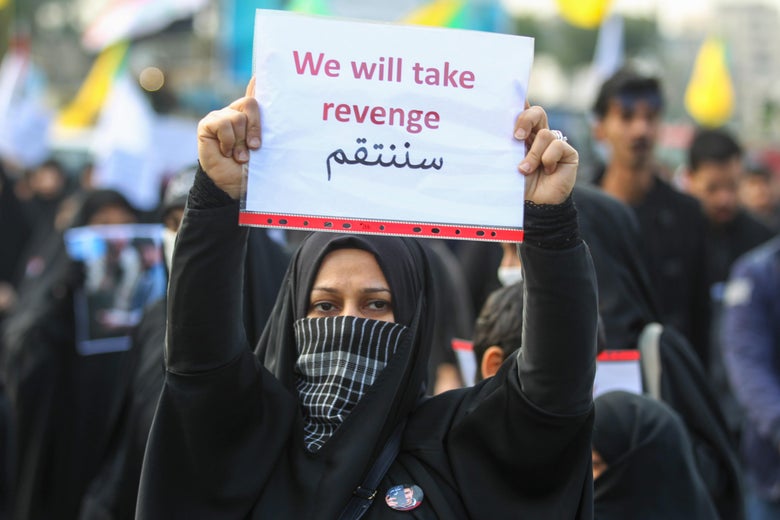 Benjamin Netanyahu, Israel's prime minister, expressed support Sunday for the U.S. strike. "Israel stands totally with the U.S. in its just struggle for security, peace and self-defense," he said in praising President Donald Trump.
AP