Boris Johnson's government will suspend Parliament today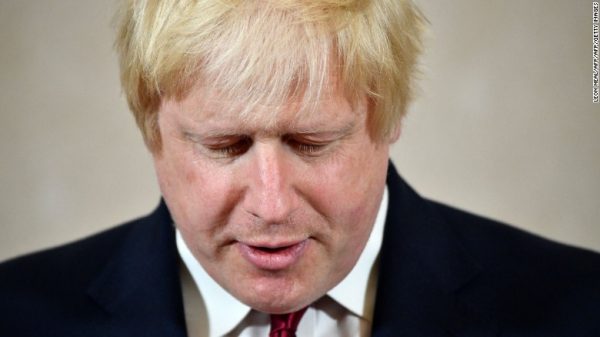 The spokesman added that the suspension will happen after Johnson tries to convince lawmakers to grant him a snap general election
for the second time
.
Unfortunately for the Prime Minister, that motion looks set to fail again, after opposition parties showed a united front on Friday, saying they would not support it.
The prorogation until October 14 — a longer period than is usual — has drawn widespread condemnation from UK lawmakers.
Chief among the critics was John Bercow, the long-serving Speaker of House of Commons, who announced Monday that he would step down on October 31 — the day the UK is set to leave the European Union — unless an election is called before that date. If Johnson succeeds in securing an election, Bercow said he would stand down this week.