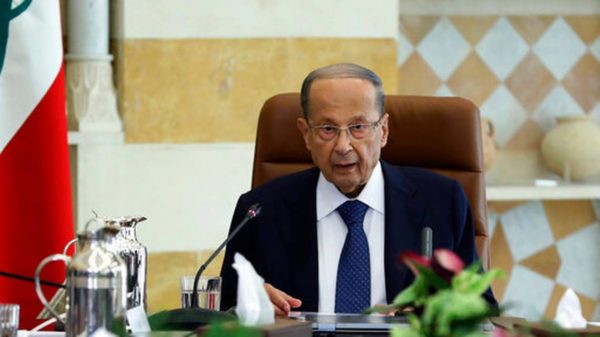 Lebanon's political leaders met Monday with the aim of finding a solution to the country's economic crisis, raising concerns that more taxes will be imposed.
Lebanon has one of the world's highest public debts in the world, standing at 150% of GDP. Growth has plummeted and budget deficit reached 11% of GDP as economic activities slowed and remittances from Lebanese living abroad shrank.
The government hopes to bring down the budget deficit to 7.6 percent of the GDP this year and to 6.5 percent in 2020.
The meeting at the presidential palace is to discuss measures to be taken in the near future and as part of the 2020 draft budget.
AP