Lebanon today: Wednesday , July 3, 2019 Top news
Here are the top stories for Lebanon today:
6 injured when in a Gas station explosion  in Bakhoun, Lebanon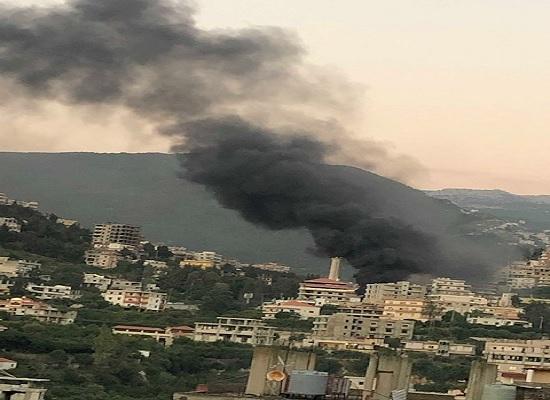 Several people were injured Wednesday as fuel tanks exploded at the al-Shahrouq station in the Dinniyeh district town of Bakhoun, the National News Agency reported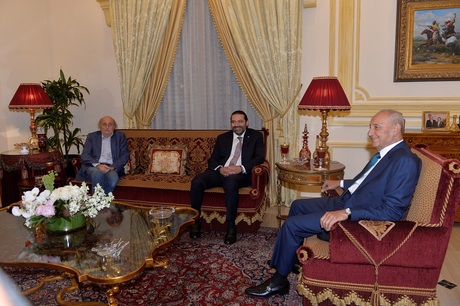 The blast fully destroyed the two-story station
"A gas station exploded … and the fire is still raging," Bakhoun Mayor Ziad Jamal said, adding that he doesn't know how the explosion  happened.
Civil Defense and ambulances were dispatched to the scene in the town's center.
6 were reportedly injured  including 4 Lebanese  and Syrians. All were rushed to nearby hospitals for treatment
Berri Hosts a reconciliation dinner for Hariri, Jumblatt
Parliament Speaker Nabih Berri hosted  on Wednesday  Prime Minister Saad Hariri and Progressive Socialist Party leader Walid Jumblatt over a "reconciliation" dinner following their latest spat.
This comes after Hariri and Jumblatt held a meeting Tuesday for the first time since their latest war of words. That meeting was held at the headquarters of the Druze religious authority in Verdun on the sidelines of condolences over the death of Druze spiritual leader Sheikh Ali Zeineddine.Hariri, Jumblatt and officials from their parties had traded jabs in recent weeks over several issues
Jumblatt  criticized Hariri over his political rapprochement with Free Patriotic Movement chief and Foreign Minister Gebran Bassil, accusing them of seeking to monopolize power and administrative appointments.
Jumblat
Jumblatt  blasts Bassil's  'provocations' urges Aoun to put an end to his "juvenile acts"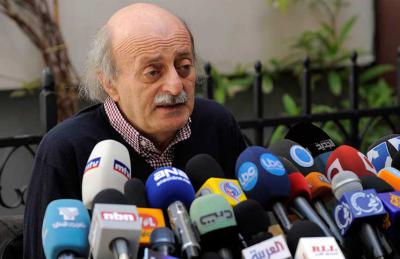 Progressive Socialist Party chief Walid Jumblatt on Wednesday blamed the deadly Qabr Shmoun incident on Free Patriotic Movement leader Gebran Bassil's "provocative rhetoric in all regions," urging President Michel Aoun to put an end to the FPM chief's "juvenile actions."
"The provocative rhetoric in all regions is meaningless and it was behind yesterday's explosion," Jumblatt said
"I reject the premature remarks and let us await the judiciary," Jumblatt added.
"We will confront calmly and openly and we'll engage in dialogue with all parties to consolidate civil peace and reconciliation," he said.
He also called on Bassil to "calm down," telling him that "this is not the right way to reach (the presidency)."
"I'm open to all solutions, in cooperation with Maj. Gen. Abbas Ibrahim, who understands all the threats of the crisis and who is the most competent person who can pull the situation out of this dilemma," Jumblatt said after the meeting.
"Let the law take its course," he added. Two bodyguards of State Minister for Refugee Affairs Saleh al-Gharib were killed in  Qabr Shmoun as a result of Bassil's tour to the Aley district  in a clash involving the minister's convoy and PSP supporters. Another bodyguard and a PSP supporter were injured in the incident.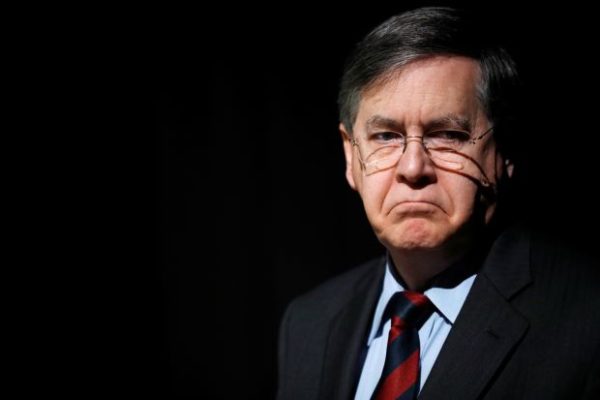 Lebanon insists any demarcation of its sea boundary with Israel be implemented only as part of a wider package including the land border, and wants this in writing, the parliament speaker said on Wednesday.
Senior U.S. official David Satterfield has been shuttling between Lebanon and Israel in an effort to launch the talks between the countries, which have remained formally in a state of war since Israel was founded in 1948.
Settling the maritime dispute could help both countries exploit offshore energy reserves. Israeli Energy Minister Yuval Steintiz said on June 19 he expected U.S.-mediated talks to start within a month.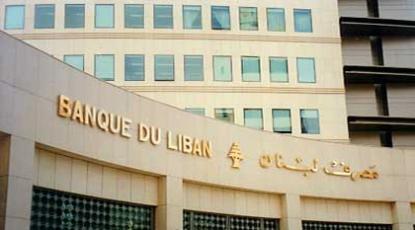 The International Monetary Fund said Lebanon's central bank risks undermining its credibility if it agrees to a government proposal to buy Treasury bills at below-market rates. Finance Minister Ali Hassan Khalil has proposed issuing 11 trillion pounds ($7.3 billion) of Treasury bonds to commercial banks at a rate of 1% — about a 10th of the market rate — in order to cut 1 trillion pounds from debt-servicing costs. Banks have turned down the offer and an official said the central bank was likely to take up the proposal on its own.
"Buying the proposed low-interest government debt would worsen Lebanon's central Bank   balance sheet and undermine its credibility," the IMF said. "The Bank  should gradually phase out its financial operations once fiscal adjustment and the subsequent decline in yields demanded by investors allow it to do so."
The Central Bank's reserves have been steadily decreasing . Between April 2018 and November 2018 the Bank reserves dropped from $43.821 Billion to $40.115 Billion and at the end of March 2019 it dropped to    $39.012 Billion