Lebanon today: Saturday May 18 Top news
Here are the top stories for Lebanon today: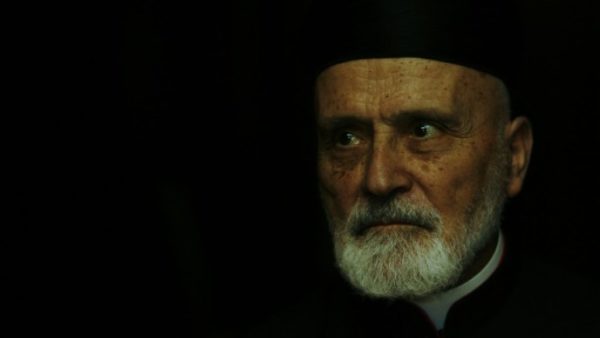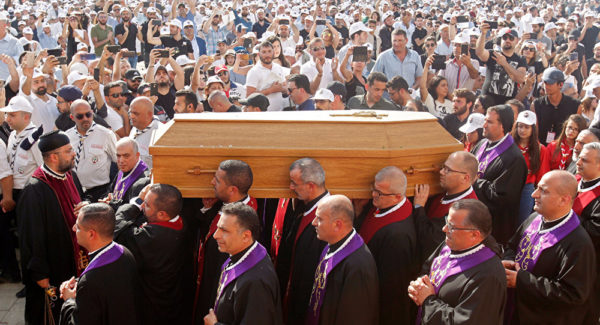 French President Emmanuel Macron mourned the loss of "a precious friend" to France with the passing of former Maronite Patriarch Cardinal Mar Nasrallah Boutros Sfeir, Lebanon's presidential palace reported Friday. "I remain confident that … the legacy he left will continue to inspire the Lebanese people, especially in facing the challenges, and Lebanon can rely on France's constant support," he added. "Your country loses an [important figure] … who was a defendant of the Lebanese model that is based on plurality, tolerance and coexistence," Macron wrote in his  letter to president Aoun
Lebanese American convicted in US court over planning attacks on  Hezbollah's behalf
A United States federal court convicted a Lebanese-American man Thursday on charges of plotting attacks and gathering intelligence on behalf of Hezbollah.
Thirty-four-year-old Ali Kourani, from Bint Jbeil's Yater, was convicted on eight charges, including terrorism and conspiracy to use weapons in a violent crime, which is punishable by life in prison.
"Kourani's chilling mission was to help procure weapons and gather intelligence about potential targets in the U.S. for future Hezbollah terrorist attacks," U.S. attorney Geoffrey Berman said in a statement.