Here are the top stories for Lebanon today:
Future Movement's candidate Jamali won with 19,398 votes . Yahya Mawloud came in second with 3,313 votes, followed by former MP Misbah Ahdab, with 2,520 votes. Omar al-Sayyed took 2,161, while Nizar Zakka, who is currently imprisoned in Iran, received 514 and Talal Kabbara 305. Jamali was backed by all the Sunni heavyweights ,  Future leader PM Saad Hariri, former PM Najib Mikati and former ministers Ashraf Rifi and Mohammad Safadi. Jamali won last May but the Constitutional Council  annulled her election in February.
Beijing has a warning for Taiwan: toe the line or we'll do to you what Israel has done to Lebanon—bomb you to pieces.
Carlos Ghosn  tells Japan 'I love you' despite its controversial Hostage  Justice
Lebanese – Brazilian – French executive Carlos Ghosn is one of the world's most respected business leaders. He is chairman and CEO of the Renault-Nissan Alliance, the automotive collaboration of France's Groupe Renault, Japan's Nissan Motor Co. Ltd. and Mitsubishi Motors Corp. He is chairman and CEO of Groupe Renault and chairman of Nissan Motor and Mitsubishi Motors. But the way Japan has been treating him makes you wonder about their controversial justice System . This is the man who saved Nissan from bankruptcy and made the Renault-Nissan Alliance the largest carmaker  in the world.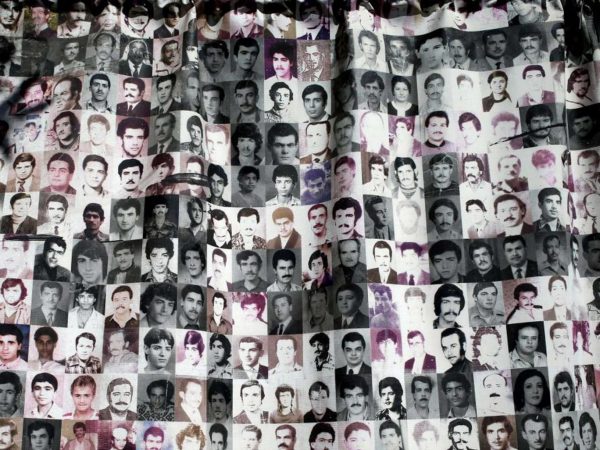 "Let it be remembered, not repeated." Every April 13, for the past 29 years, this has been the mantra of the families of those who were disappeared and went missing during Lebanon's war, which started April 13, 1975. Every year, the families have repeated this mantra, stubbornly, defiantly, in the face of a nation deaf to the call for truth, a nation that came to be permeated then shaped by a victors' justice that left no room for any form of accountability, let alone acknowledgment.