Arrest of Nissan star Ghosn raises speculation over coup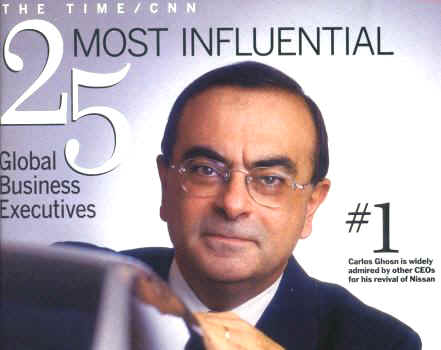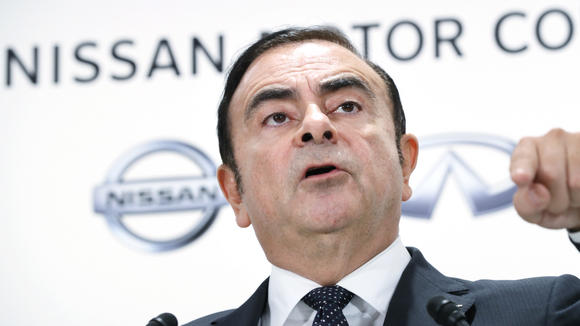 The surprise arrest of Nissan's former chairman on charges of falsifying financial reports is providing a window into possible corporate intrigue at the Japanese automaker.
Japanese media and some analysts have raised the possibility that the charges against Carlos Ghosn were engineered to sideline him and give Nissan an excuse to end a lopsided alliance with French automaker Renault SA.
Renault dispatched Ghosn to Nissan in 1999 to help rescue Nissan Motor Co. It owns 43 percent of Nissan while Nissan owns 15 percent of Renault with no voting rights. Now, Nissan is more profitable than Renault. Talk of a merger between the two companies was raising resistance in Japan.
Ghosn and an American executive, Greg Kelly, were arrested on Nov. 19 on suspicion of falsifying financial reports.
AP