Iran trying to take over Lebanon! Shipping arms directly to Hezbollah , report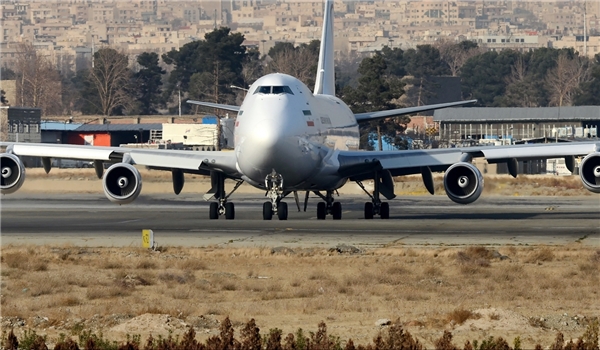 Instead of  sending weapons bound for Hezbollah through Syria and risking a clash with Israel and tension with Russia, Tehran  has reportedly been shipping  them directly to Lebanon according to reports
Iran  has reportedly made further significant moves over the past year with an eye toward taking over not only Lebanon's military dimensions, but also its government.
Abbas Ibrahim, the head of General Security Directorate — one of Lebanon's most important intelligence agencies, is considered a Hezbollah appointee.
Speaker Nabih Berri who head up the Amal Movement is a key Hezbollah ally
Lebanon's president, Michel Aoun has been allied with Hezbollah since Feb 2006
An investigation by Western and Arab intelligence agencies published in a UAE ewspaper last week revealed that Hezbollah's "Unit 900," known as the "security unit" within the group, has successfully recruited and planted dozens of moles in official Lebanese government institutions, including the director generals of government ministries, the head of economic bodies and senior commanders in the military.
According to the report, these same agents are transferring sensitive information to Hezbollah, allowing it to whatever   it likes in the country.