Saudi crown prince arrives in Argentina for G20 amid Khashoggi killing uproar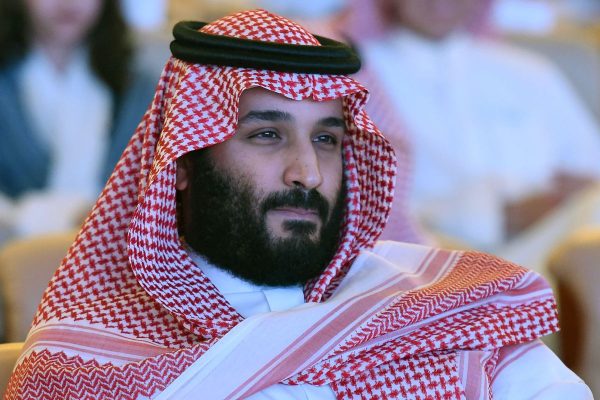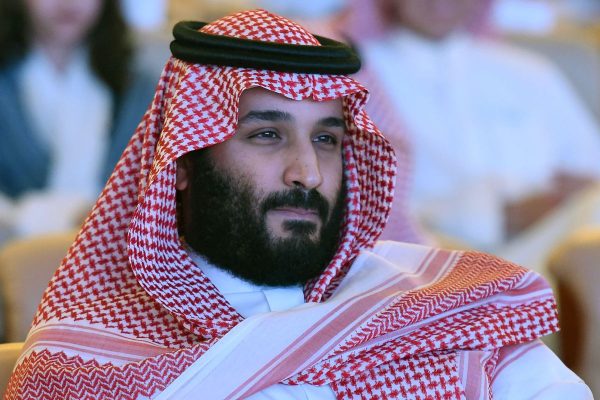 Saudi Crown Prince Mohammed bin Salman arrived in Buenos Aires on Wednesday to join a G20 summit, aiming to shrug off the lingering stigma of journalist Jamal Khashoggi's murder.
The prince was received at the airport by Argentina's foreign minister Jorge Faurie, according to Argentine press.
The Saudi foreign ministry tweeted video footage of the crown prince getting off a plane in Buenos Aires.
"Crown Prince Mohammed bin Salman arrives in Argentina to head the delegation participating in the G20 summit," said a royal court statement carried by the official Saudi Press Agency.
Officials said the prince could meet Turkish President Recep Tayyip Erdogan on the sidelines of the summit.
That would be the first meeting of the two since Khashoggi's brutal killing at the Saudi Arabian consulate in Istanbul on October 2.
"There could be" a meeting, Turkish presidential spokesman Ibrahim Kalin said.
Argentine prosecutors consider war crime charges
Argentina was meanwhile due to decide whether to launch an investigation into him over the journalist's murder and possible war crimes in Yemen.
On Monday Kenneth Roth, the executive director of Human Rights Watch, an international rights group, asked Argentina to open the probe.
"A decision by Argentine officials to move toward investigation would be a strong signal that even powerful officials like Mohammed bin Salman are not beyond the reach of the law," Roth said in a statement.
"And Mohammed bin Salman should know that he may face a criminal probe if he ventures to Argentina."
Saudi Arabia has faced sharp international criticismover the murder of Washington Post contributor Khashoggi.
"The question is who among global leaders will agree to stand with him publicly," said Dr.HA Hellyer, a senior fellow at the Atlantic Council and the Royal United Services Institute in London.
"I suspect his appearances will be carefully staged to avoid embarrassment."
The prince faces the grim prospect of being treated as an "outcast" by some leaders at the two-day G20 summit, said Bessma Momani, a professor at Canada's University of Waterloo.
"Group photos may be unavoidable, but liberal democratic leaders from countries such as Germany and Canada will not want to be seen shaking his hand," Momani said.
US officials warn against downgrading US-Saudi ties
U.S. Secretary of State Mike Pompeo said on Wednesday there was no direct evidence connecting Saudi Crown Prince Mohammed bin Salman to the murder of journalist Jamal Khashoggi last month in Istanbul.

Pompeo spoke to reporters after he and Defense Secretary Jim Mattis told the Senate behind closed doors that weakening U.S.-Saudi ties over the killing would hurt national security.

"The October murder of Saudi national Jamal Khashoggi in Turkey has heightened the Capitol Hill caterwauling and media pile-on. But degrading U.S.-Saudi ties would be a grave mistake for the national security of the U.S. and its allies," Pompeo wrote in a blog post released shortly before the briefing
.
(FRANCE 24 with AFP, REUTERS)