Lebanon calls for more int'l support to cater to education needs of Syrian refugees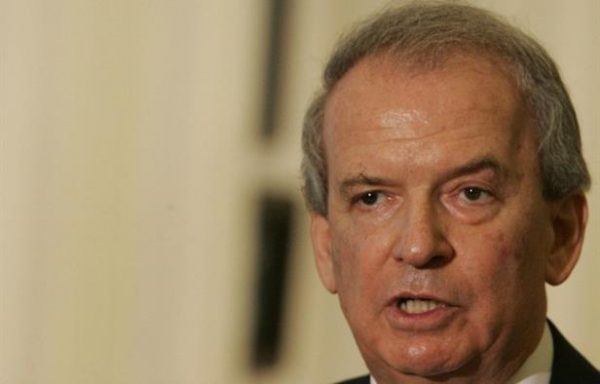 Lebanese Education Minister Marwan Hamade said Thursday that Lebanon needs more international support in order to cater to the education needs of the big number of Syrian refugees.
"Our willingness to offer education services to this big number of students is linked directly to the support we receive from the international community," Hamade was quoted by the National News Agency as saying.
Hamade's remarks came during his meeting with representatives from the international organizations and donors to discuss ways of boosting the education sector in Lebanon.
Employees at the ministry told the meeting that the Lebanese education sector needs an additional 30 million U.S. dollars to cover the total expenses of teaching refugee students during this current academic year.
They also emphasized the pressure that is being exerted on the schools where the number of students per class sometimes surpasses 40.
Lebanon is hosting 976,000 registered Syrian refugees according to the UN High Commissioner for Refugees, while the government estimates that the true number of Syrian refugees in the country is 1.5 million.
The flow of Syrian refugees into Lebanon due to a protracted civil war has weighed heavily on the country's infrastructure and all aspects of life.
XINHUA