US sanctions seven Lebanese companies over financial support for Hezbollah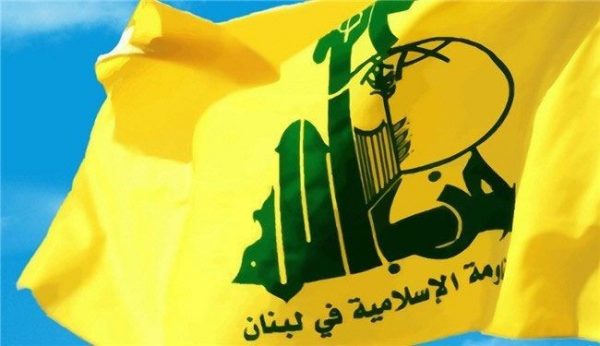 The U.S treasury department sanctioned Lebanese national Muhammad Abdallah al-Amin and seven of his companies for providing material support for Hezbollah, the latest in a series of penalties aimed at curtailing the militant group's finances.
The Office of Foreign Assets Control said it took action "to disrupt Hezbollah's financial support networks by designating Muhammad 'Abdallah al-Amin (al-Amin) as a Specially Designated Global Terrorist" as well as seven companies owned or controlled by him.
Sierra Gas SAL Offshore, Lama Foods SARL, Lama Foods International Offshore SAL, Impulse SARL, Impulse International SAL Offshore, M. Marine SAL Offshore, and Thaingui SAL Offshore are all now subject to US asset freezes.
Al-Amin was designated for "for providing material support to Hezbollah insider and financier Adham Husayn Tabaja," the statement read.
An Nahar