Central Bank chief urges speedy Gov't formation to restore confidence in Lebanese economy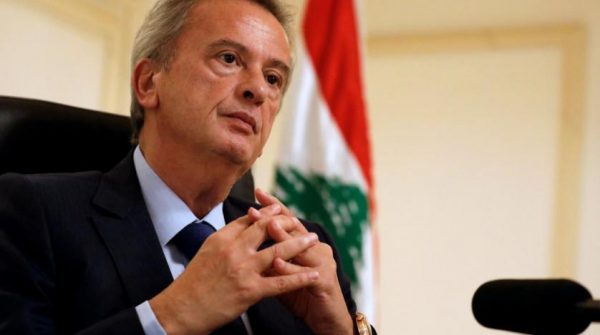 Lebanese Central Bank Governor Riad Salameh emphasized Thursday the importance of forming a government to restore confidence in Lebanon's economy.
"The formation of a government would give positive signal to the international community," he was quoted by the National News Agency as saying.
His remarks came during a conference held at the Economic and Social Council to discuss the financial situation in the country.
Salameh reiterated that the Lebanese pound is stable and the banking sector is solid.
He pointed out that the rumors about the instability of the Lebanese pound aim at spreading confusion in the market.
"The Central Bank has sufficient liquidity to meet all the financing requirements," he said.
Lebanon held parliamentary elections on May 6, but the government formation has been repeatedly delayed due to the different parties' jostling over cabinet positions.
Xinhua