Australian PM's tenure looked doomed . Minsters deserting him and calling for change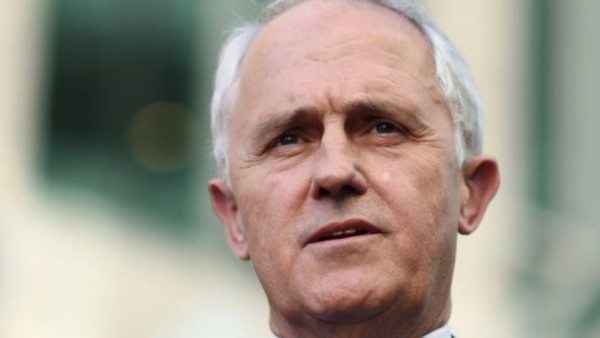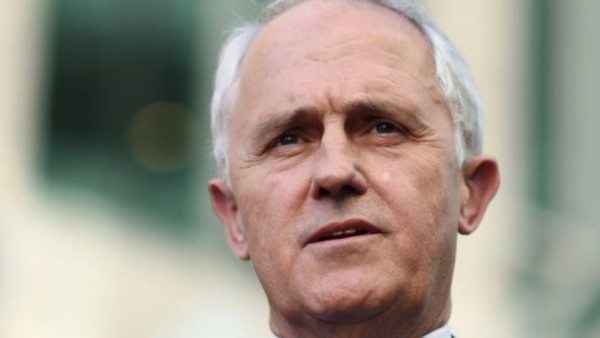 Australian Prime Minister Malcolm Turnbull's tenure looked doomed on Thursday with his government adjourning parliament to struggle with an internecine leadership battle which saw ministers desert Turnbull and call for a second leadership vote.
Three senior ministers who supported Turnbull in a leadership ballot for the ruling Liberal party on Tuesday, against former home affairs minister Peter Dutton, said on Thursday they now backed Dutton.
Turnbull only won the Tuesday contest by seven votes. Dutton on Thursday publicly called for another leadership vote.
Finance Minister Mathias Cormann, Turnbull's key cabinet supporter who tendered his resignation, said he now believed that Dutton was the best person to lead the conservative government to the next election, due by May 2019.
"I can't ignore reality," Cormann said as he announced he was withdrawing support for Turnbull, adding five other ministers who voted for Turnbull on Tuesday had told him they were changing sides.
"I can't ignore the fact that a majority of colleagues in the Liberal Party… are of the view that there should be a change," he said.
Turnbull is unlikely to contest a second leadership ballot, Australian media reported on Thursday, making way for Treasurer Scott Morrison as a surprise challenger for the top job.
Morrison has been a Turnbull supporter, but has reportedly long held ambitions on the prime ministership.
Whoever emerges as Australia's next prime minister, they will become the country's seventh prime minister in a decade.
With the Liberal party leadership in disarray, the government suspended the lower house of parliament until Sept. 10.
Parliament was due to end its current sitting today, before breaking for three weeks.
The adjournment allows the Liberal party time to settle its leadership crisis without risking publicly damaging government divisions in parliament. It also would allow Treasurer Morrison time to garner support before a leadership ballot.
"Australia no longer has a functioning government," Labor opposition leader Bill Shorten told parliament. Shorten said the "cannibalistic behaviour" over the Liberal leadership was eating the government alive.
Turnbull came to power in a party-room coup in September 2015 over former premier Tony Abbott, who also survived an internal leadership contest before his eventual defeat.
A social liberal and multi-millionaire former merchant banker, Turnbull rode an early wave of popular support but he has struggled to appeal to conservative voters and only narrowly won an election in 2016.
The ruling Liberal-National coalition government has consistently trailed the opposition Labor party in opinion polls, but Turnbull has remained the voters' preferred prime minister over Labor leader Bill Shorten.
Australia's continued political instability has fuelled anger and frustration among voters and hindered investment by the business sector.
"For everybody in the country what is happening in Canberra is disappointing and frustrating. Business likes certainty and confidence in what happens in the future.
Anytime we see uncertainty like is happening in Canberra it is not helpful," said Qantas CEO Alan Joyce.
(REUTERS)/FRANCE24