Iran challenges U.S. , says it doesn't dare to attack it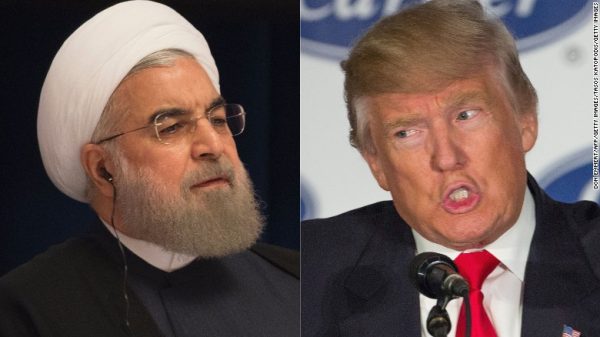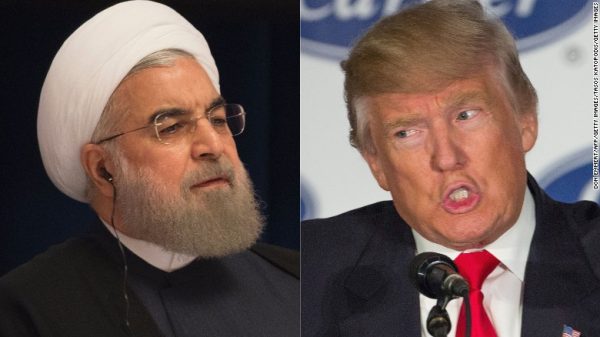 Iranian President Hassan Rouhani said on Tuesday that the United States does not dare to attack Iran as it is aware of the Islamic Republic's military power and the high price of conflict
"Why the United States does not attack us? Because of our power, because it knows …its consequences," Rouhani said in a speech broadcast live on state television.
President  Donald Trump warned Rouhani not to threaten the United States or face the consequences in a scathing tweet last month.
Trump's warning  came just hours after Rouhani told Trump that hostile policies toward Tehran could lead to "the mother of all wars."
In Twitter message, Trump wrote: "NEVER, EVER THREATEN THE UNITED STATES AGAIN OR YOU WILL SUFFER CONSEQUENCES THE LIKES OF WHICH FEW THROUGHOUT HISTORY HAVE EVER SUFFERED BEFORE.
"WE ARE NO LONGER A COUNTRY THAT WILL STAND FOR YOUR DEMENTED WORDS OF VIOLENCE & DEATH. BE CAUTIOUS!"
Iran has faced increased US pressure and looming sanctions following Trump's decision to withdraw the United States from a 2015 international deal over Iran's nuclear program.
REUTERS