Turkey doubles tariffs on some U.S. imports as it seeks new friends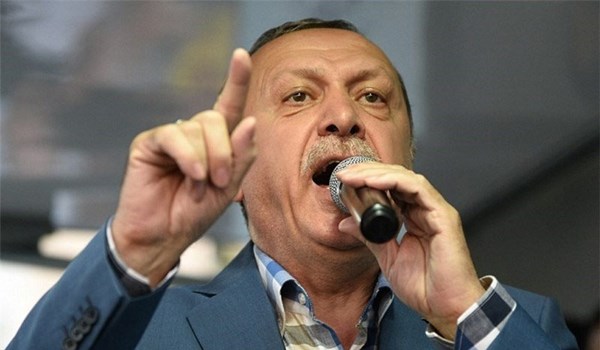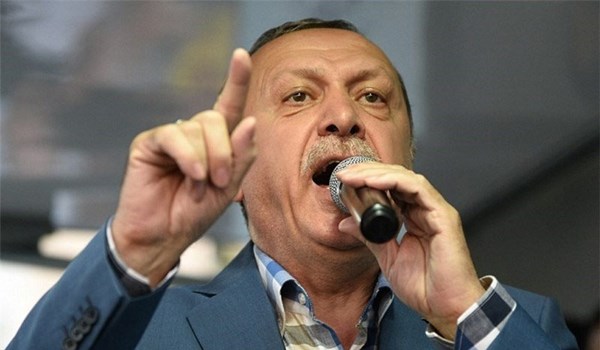 Turkey has doubled tariffs on some U.S. imports, such as passenger cars, alcohol and tobacco, in what its vice president said was a response to deliberate U.S. attacks on the Turkish economy.
The move comes amid increased tension between the two NATO allies over Ankara's imprisonment of a pastor and other diplomatic issues, which has sent the lira tumbling to record lows against the dollar.
Last Friday, U.S. President Donald Trump said he had authorized higher tariffs on aluminum and steel imports from Turkey.
A decree published in Turkey's Official Gazette and signed by President Tayyip Erdogan, doubled the tariffs on passenger cars to 120 percent, on alcoholic drinks to 140 percent and on leaf tobacco to 60 percent.
Tariffs were also doubled on goods such as cosmetics, rice and coal.
"The import duties were increased on some products, under the principle of reciprocity, in response to the U.S. administration's deliberate attacks on our economy," Vice President Fuat Oktay wrote on Twitter.
The row with Washington has helped drive the lira TRYTOM=D3 to record lows, with the currency losing more than 40 percent of its value against the dollar this year, prompting central bank liquidity moves to support it.
The lira rebounded some 8 percent on Tuesday, helped by news of a planned conference call on Thursday in which the finance minister will seek to reassure international investors.
Markets are concerned by Erdogan's influence over the economy and his resistance to interest rate increases to tackle double-digit inflation.
On Wednesday, the lira traded at 6.4125 to the U.S. dollar, weakening from a close of 6.3577 a day earlier.
Erdogan has said Turkey is the target of an economic war, and has made repeated calls for Turks to sell their dollars and euros to shore up the currency. On Tuesday, he said Turkey would boycott U.S. electronic products.
If the U.S. continues to "disrespect" Turkey, the government will seek "new friends and allies,"  Erdogan said Saturday, in the wake of a hike on steel and aluminium import tariffs and a collapse in the Turkish lira.
 "Before it is too late, Washington must give up the misguided notion that our relationship can be asymmetrical and come to terms with the fact that Turkey has alternatives," Erdogan said during the speech at Unye on Turkey's Black Sea coast, according to Reuters.
REUTERS