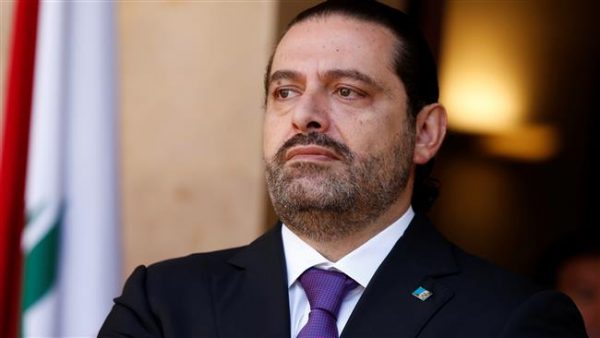 Prime Minister-designate Saad Hariri's latest consultations with Lebanese parties and officials have raised the level of optimism on the formation of the government, sources told Asharq Al-Awsat on Friday.
"Based on his current moves, Hariri is expected to discuss some new ideas with parties concerned with the cabinet formation process," the sources said.
"If concerned officials approve those ideas, the cabinet line-up will be announced next week. Today, we are cautiously optimistic," they said.
Contacts may have succeeded to solve the two obstacles of the Christian and Druze representation in the government.
However, sources close to the PM were "cautious" about such optimism, saying previous proposals had failed to reach any deal on the cabinet formation process.
They said Speaker Nabih Berri was holding talks with leader of the Progressive Socialist Party Walid Jumblat to solve the Druze demands, while Hariri was responsible for discussing a new cabinet formula with Lebanese Forces leader Samir Geagea over the deadlock of the Christian representation.
Following "very positive" talks between Hariri and the head of the Free Patriotic Movement, caretaker Minister Jebran Bassil, and another meeting between Hariri and Berri last Thursday, the PM-designate is preparing to launch new contacts with the PSP and the LF to come up with a draft line-up and propose it to President Michel Aoun.
Sources close to Bassil told Asharq Al-Awsat that the FPM leader agrees with Hariri on the formation of a national unity government.
Strong Lebanon bloc MP Shamel Roukoz said Friday that the Hariri-Bassil meeting was a "positive step towards government formation."
However, LF sources told Asharq Al-Awsat that the main obstacle hindering the birth of a new cabinet remained unsolved.
Asharq Al-Awsat
This error message is only visible to WordPress admins
Error: No connected account.
Please go to the Instagram Feed settings page to connect an account.