"We won't accept less than 5 ministerial posts": LF official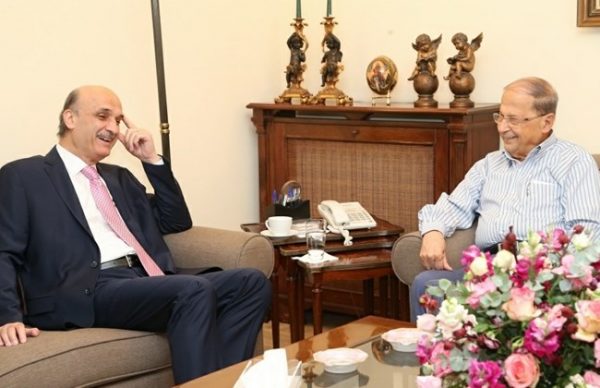 Oct. 21, 2016
Oct. 21, 2016.
The Lebanese Forces will not accept less than five ministerial seats in the new government declared Melhem Riachi  who represents the Lebanese Forces  as the  caretaker Information Minister in the outgoing cabinet
Commenting on the debate over "the vote percentage that the LF won in the parliamentary elections," Riachi noted that the LF's numbers are different than those announced by "my friend Minister (Jebran) Bassil."
"Despite that, we will abide by his numbers, although we had agreed on equality from the very beginning," Riachi added.
He explained that "the LF's Strong Republic bloc won 31% and the Strong Lebanon bloc of the Free Patriotic Movement and its friends and allies won 50%."
"Thirty percent means one third and one third of 15 is five, so will not accept less than five ministers and we will not accept anything less than our right to representation," Riachi emphasized.