Lebanon army clashes with gunmen in Baalbek's Brital killed 8 , arrested 41, seized arms, drugs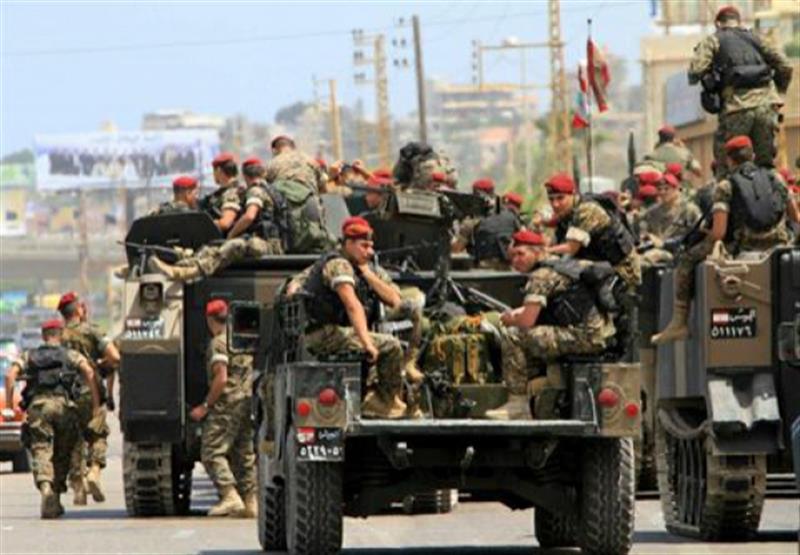 An army raid in Baalbek's Brital left eight people dead and 41 people arrested after bloody clashes between soldiers and gunmen erupted, according to a statement released by the military.
The leader of the armed group in the town of Hamoudiya, Ali Zaid Ismail, was among those killed.
"Our forces came under heavy fire and had to respond in kind," the statement read, adding that six of the 41 arrested were wounded. No injuries or casualties were reported by the army.
The statement also said that a number of weapons and large batches of drugs were seized, while those "arrested were referred to the relevant authorities."